How Much do Doctors Earn?
---
The new 2019 survey by Medscape finds Orthopedics is the highest-paid specialty among American physicians. They earn upwards of $480,000 a year.
Public health and preventive physicians earn the least, but still top $200,000.
Median household income for Americans in 2018– not just for one earner, but the entire household– hovered just above $60,000 in 2018.
Here's how doctor compensation ranks by specialty:
According to Medscape, their survey represents 20,000 physicians. To read more, including the difference in pay between men and women doctors, see the full report at the link below
Medscape 2019 Physicians' Compensation Survey
A diverse group of Constitutional free press and privacy advocates is supporting Attkisson v. Dept. of Justice/FBI to fight the government computer intrusions. Click here to support.
Original source: https://sharylattkisson.com/how-much-do-doctors-earn/
See comments at original source: https://sharylattkisson.com/how-much-do-doctors-earn/#respond
Follow Sharyl Attkisson on:
Support Sharyl Attkisson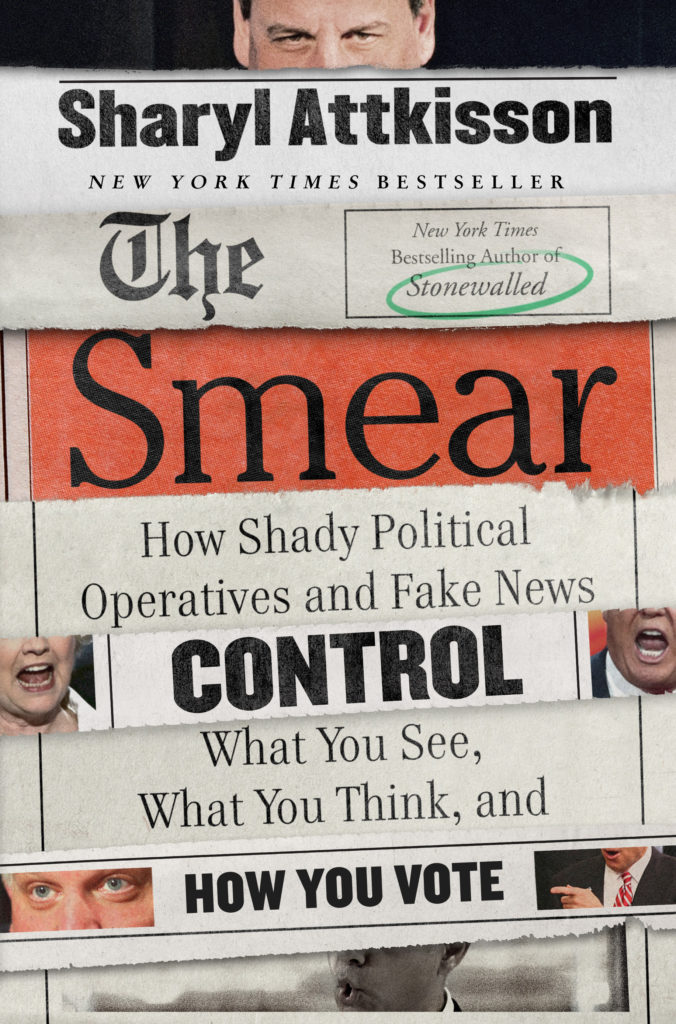 Order the New York Times bestseller "The Smear" today online or borrow from your library