Hydroxychloroquine Cuts Covid-19 Death Rate in Half, Study Finds (PODCAST)
---
A new peer-reviewed, large scale study says there's clear evidence that hydroxycholorquine saves lives.
Continue reading Hydroxychloroquine Cuts Covid-19 Death Rate in Half, Study Finds (PODCAST) on sharylattkisson.com.
Support Sharyl Attkisson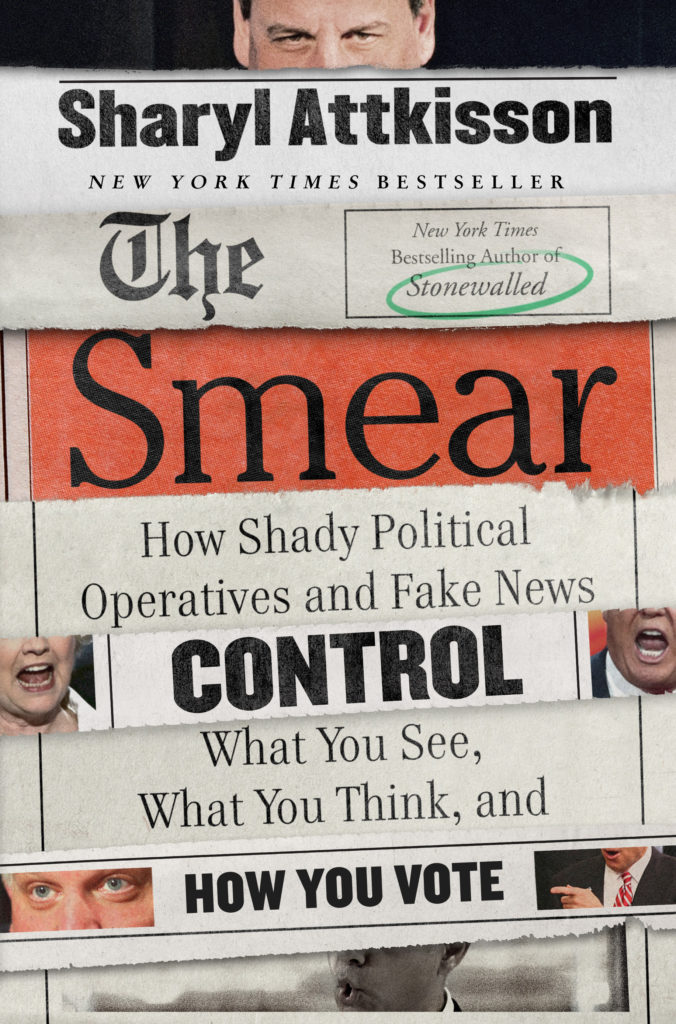 Order the New York Times bestseller "The Smear" today online or borrow from your library
The conservative radio and television host, Sean Hannity, is soon out with a new book that gives his take on...