Idaho Lawmaker Wants to Reign in Abuse of Power by Child Protection Services
---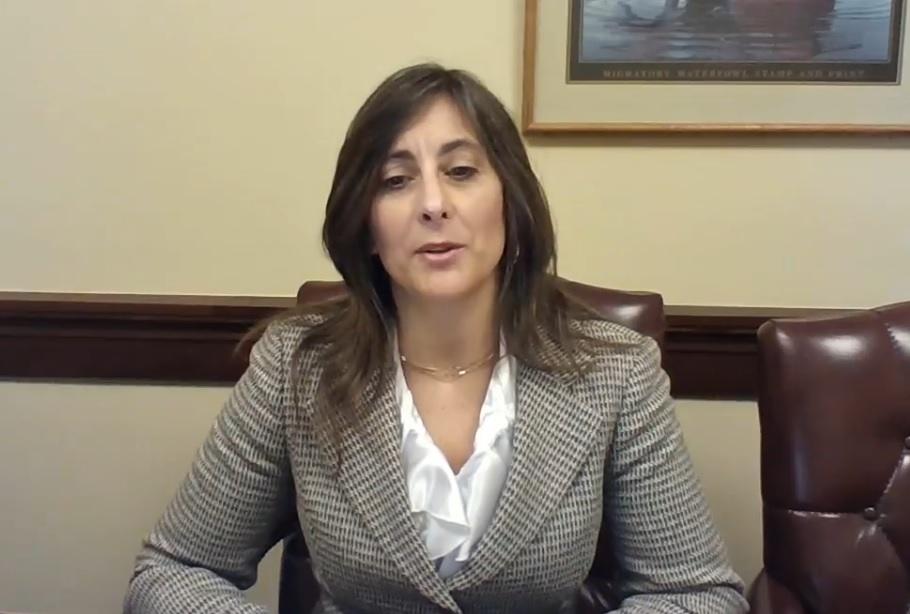 Health Impact News
Idaho Representative Heather Scott is apparently getting too many calls from her constituents regarding the abuses of Idaho Child Protection social workers in the Idaho Department of Health and Welfare.
She has proposed legislation that would require every social worker visiting someone's home to provide a print-out of parents Constitutional rights, which seem to be routinely violated by social workers and local law enforcement.
As is to be expected, she experienced strong push back on her bill from those in Government profiting from the trafficking of children through Child Welfare and the Foster Care System.
She took her case to the public recently via a video she posted on Facebook, as she is proposing other bills now as well, such as requiring that social workers receive training on parents' Constitutional rights.
Representative Scott is also encouraging parents to visit IdahoCPS.org to learn more.
Original source: https://medicalkidnap.com/2020/03/08/idaho-lawmaker-wants-to-reign-in-abuse-of-power-by-child-protection-services/