Indicting a Sandwich (Podcast)
---
They say a motivated prosecutor can "indict a ham sandwich." But when it's the Dept. of Justice and FBI judging their own– it seems like it's not so easy.
Continue reading Indicting a Sandwich (Podcast) on sharylattkisson.com.
Support Sharyl Attkisson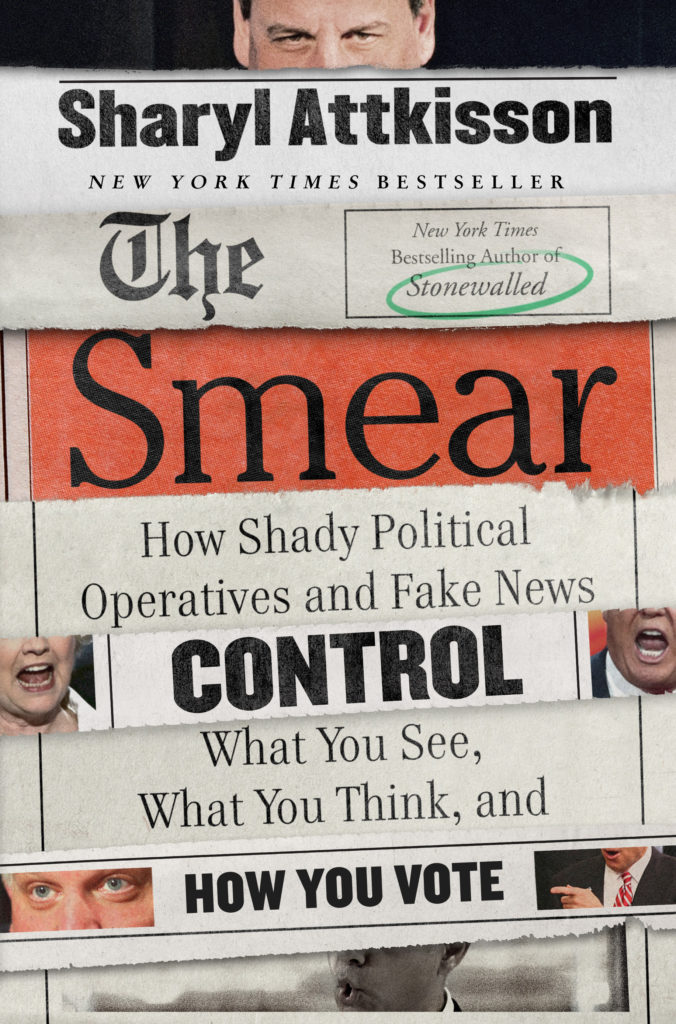 Order the New York Times bestseller "The Smear" today online or borrow from your library
More from Sharyl Attkisson:
The Department of Justice recently arrested a Harvard University professor for allegedly making false statements about his connections to the...