Inside the demise of ACORN: The Whistleblowers
---
Michael McCray (above) and Marcel Reid blew the whistle on ACORN
It was considered one of the most successful community organizing groups ever. But what some thought was one group turned out to be hundreds of smaller groups. And the more some ACORN organizers dug into the books, the more they learned about embezzlement and coverup.
Sunday on Full Measure, we'll talk to two ACORN whistleblowers who will tell what happened when they sought to clean up rather than cover up.
We'll also take a trip to Vietnam where we were recently the only media at a somber ceremony to hand over remains of U.S. soldiers who have been Missing in Action for decades. Scott Thuman is there.
And we go to the Wild West where millions of your tax dollars are paying for a program to save wild horses. But is there waste in the west? Joce Sterman looks the books.
To help fight government overreach, support Attkisson v. Dept. of Justice/FBI over the government computer intrusions. Click here to support.
Original source: https://sharylattkisson.com/2019/02/22/inside-the-demise-of-acorn-the-whistleblowers/
See comments at original source: https://sharylattkisson.com/2019/02/22/inside-the-demise-of-acorn-the-whistleblowers/#respond
Follow Sharyl Attkisson on:
Support Sharyl Attkisson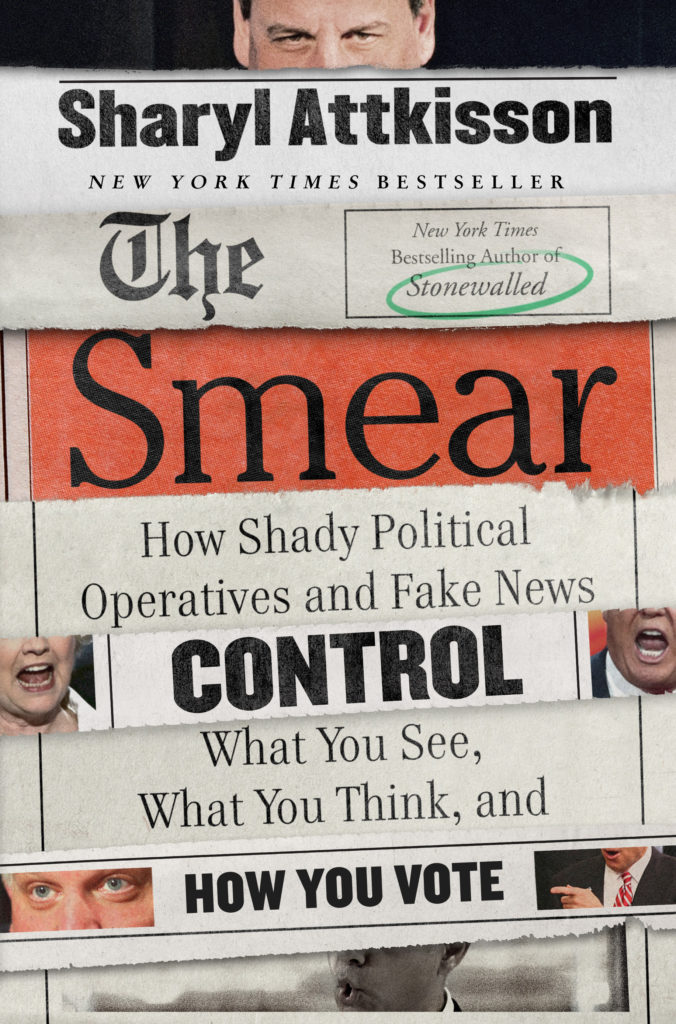 Order the New York Times bestseller "The Smear" today online or borrow from your library