Is self-censoring on mass shootings a slippery slope?
Support Sharyl Attkisson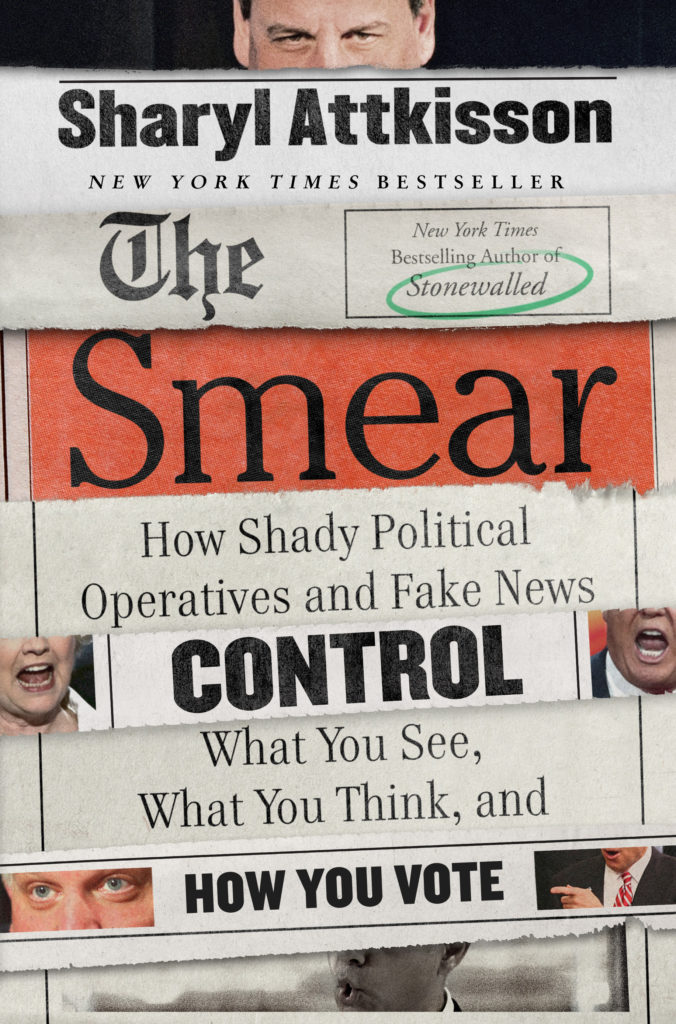 Order the New York Times bestseller "The Smear" today online or borrow from your library
More from Sharyl Attkisson:
The following is an excerpt of a news analysis in The Hill. I feel pretty safe in saying that most...