Is "The Swamp" Being Drained? Unscientific Poll Results
---
Most of those polled believe the Washington DC "swamp" will never be drained. But a significant number believe it has partially been drained.
Here are the results from the latest unscientific SharylAttkisson.com poll:
We asked:
I think "The Swamp…"
Is largely drained >1%
Has been somewhat drained 40%
Will never be drained 59%
Doesn't exist 0%
To help fight government overreach, support Attkisson v. Dept. of Justice/FBI over the government computer intrusions. Click here to support.
Original source: https://sharylattkisson.com/is-the-swamp-being-drained-unscientific-poll-results/
See comments at original source: https://sharylattkisson.com/is-the-swamp-being-drained-unscientific-poll-results/#respond
Follow Sharyl Attkisson on:
Support Sharyl Attkisson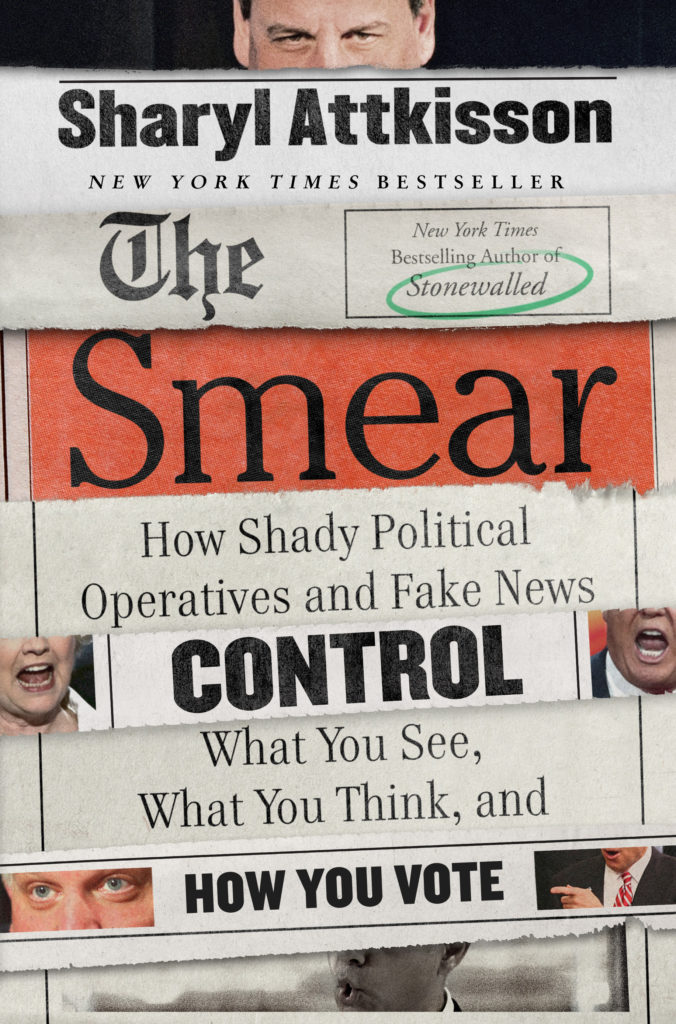 Order the New York Times bestseller "The Smear" today online or borrow from your library