Keith Ellison: A Question of #MeToo Standards
---
Watch our exclusive interview with a woman who accused former Congressman Keith Ellison of sexual misconduct.
Did a case of alleged abuse receive little media attention because it involves a Democrat minority woman accusing a powerful Democrat? Or is Ellison being falsely accused?
Note: since this report, Ellison was elected Attorney General of Minnesota.
Watch by clicking the image below or, if the image doesn't show up, just click this link: https://www.youtube.com/watch?v=ELF3E5oT1yY&t=128s
To help fight government overreach, support Attkisson v. Dept. of Justice/FBI over the government computer intrusions. Click here to support.
Original source: https://sharylattkisson.com/keith-ellison-a-question-of-metoo-standards/
See comments at original source: https://sharylattkisson.com/keith-ellison-a-question-of-metoo-standards/#respond
Follow Sharyl Attkisson on:
Support Sharyl Attkisson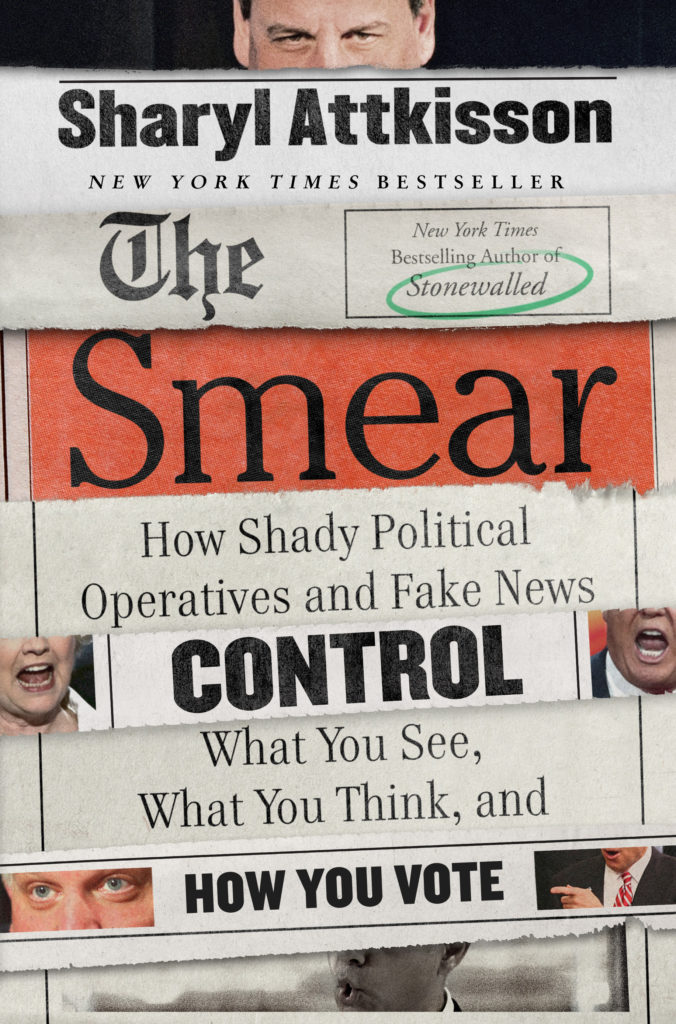 Order the New York Times bestseller "The Smear" today online or borrow from your library