Members of Congress ask for Update on Referral to Prosecute Former FBI Director
---
Above image: Former FBI Acting Director Andrew McCabe
Congressmen Jim Jordan (R-OH) and Mark Meadows (R-NC) have requested an update from the Attorney General on the prosecution of former FBI director Andrew McCabe. Below is an except of the letter requesting the update.
"We write to request an update on the Justice Department's investigation and prosecution of former Federal Bureau of Investigation (FBI) Deputy Director Andrew McCabe. The Justice Department Office of Inspector General (DOJ OIG) referred McCabe's lack of candor to the United States Attorney for the District of Columbia almost a year ago. McCabe's pattern of lies to the FBI and OIG officials was particularly troublesome because they were intended to cover up media leaks that would benefit McCabe personally and professionally…"
The full request letter can be viewed here: https://republicans-oversight.house.gov/wp-content/uploads/2019/03/2019-03-20-JDJ-and-MM-to-AG-Barr-re-McCabe-Criminal-Referral.pdf
You can help fight government overreach. Support the Attkisson v. DOJ/FBI Fourth Amendment Litigation Fund to fight the government computer intrusions. Tweet or contact @TheJusticeDept and President Trump to tell them to stop using your tax dollars to protect the computer intruders by obstructing this lawsuit.
Original source: https://sharylattkisson.com/members-of-congress-ask-for-update-on-referral-to-prosecute-former-fbi-director/
See comments at original source: https://sharylattkisson.com/members-of-congress-ask-for-update-on-referral-to-prosecute-former-fbi-director/#respond
Follow Sharyl Attkisson on:
Support Sharyl Attkisson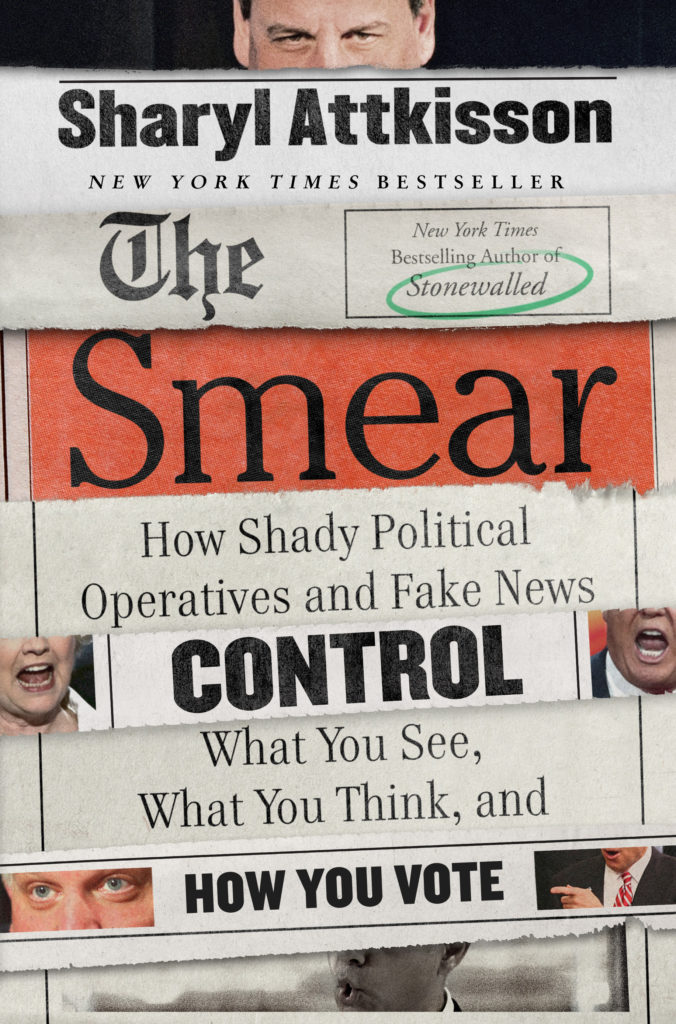 Order the New York Times bestseller "The Smear" today online or borrow from your library