My Parent's Keeper
---
Guardianship abuse is believed to be a rampant yet vastly underreported problem in the U.S.
Here's the first investigation we did on the topic for Full Measure. Click the link below:
http://fullmeasure.news/news/cover-story/my-parents-keeper
To help fight government overreach, support Attkisson v. Dept. of Justice/FBI over the government computer intrusions. Click here to support.
Original source: https://sharylattkisson.com/my-parents-keeper/
See comments at original source: https://sharylattkisson.com/my-parents-keeper/#respond
Follow Sharyl Attkisson on:
Support Sharyl Attkisson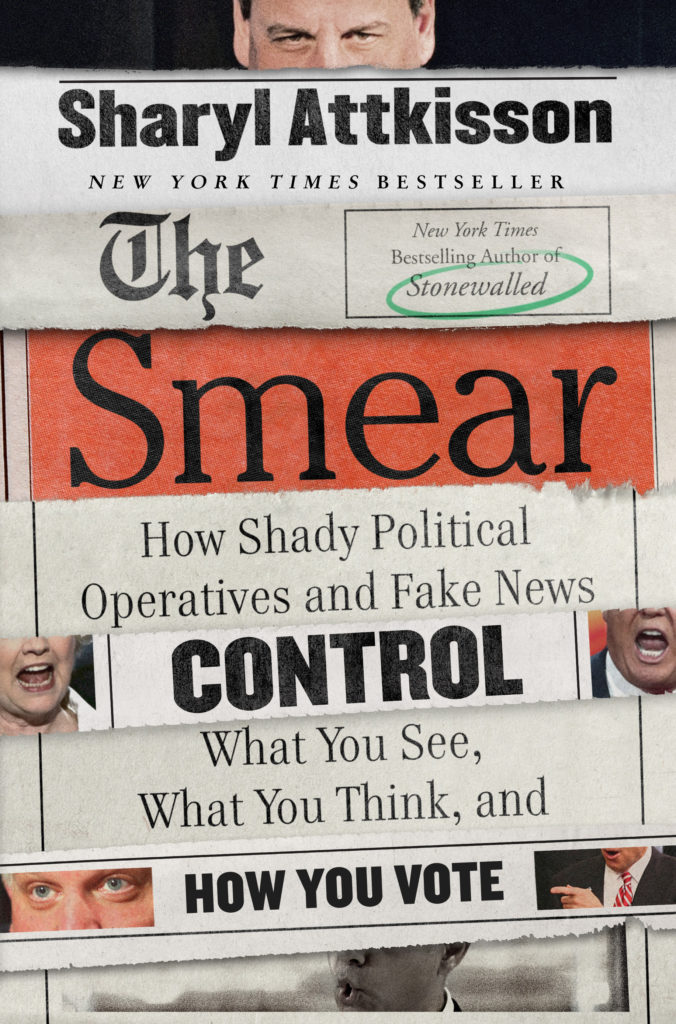 Order the New York Times bestseller "The Smear" today online or borrow from your library