NEW: NYT bestsellers "The Smear" and "Stonewalled": signed book offer
---
A few of you asked for a repeat offer of signed copies of Stonewalled and The Smear, so here it is!
The Smear: Now more relevant and timely than ever!
Help support first lawsuit of its kind to hold the US government accountable for spying on its own citizens. 
Donate $150 receive your choice of signed paperback copies of "The Smear" or "Stonewalled"
Donate $250 received signed paperback copies of both books
Continental US only.  Book offer expires: noon Thurs. Feb. 21, 2019.
Important: When donating, specify who you want the book(s) signed to and include your snail mail address in your private comments. *I cannot access your address from credit card info.*
For the offer and more information, click here:
https://www.gofundme.com/sharyl-attkisson-4th-am-litigation
A diverse group of Constitutional free press and privacy advocates is supporting Attkisson v. Dept. of Justice/FBI to fight the government computer intrusions. Click here to support.
Original source: https://sharylattkisson.com/2019/02/19/new-nyt-bestsellers-the-smear-and-stonewalled-signed-book-offer/
See comments at original source: https://sharylattkisson.com/2019/02/19/new-nyt-bestsellers-the-smear-and-stonewalled-signed-book-offer/#respond
Follow Sharyl Attkisson on:
Support Sharyl Attkisson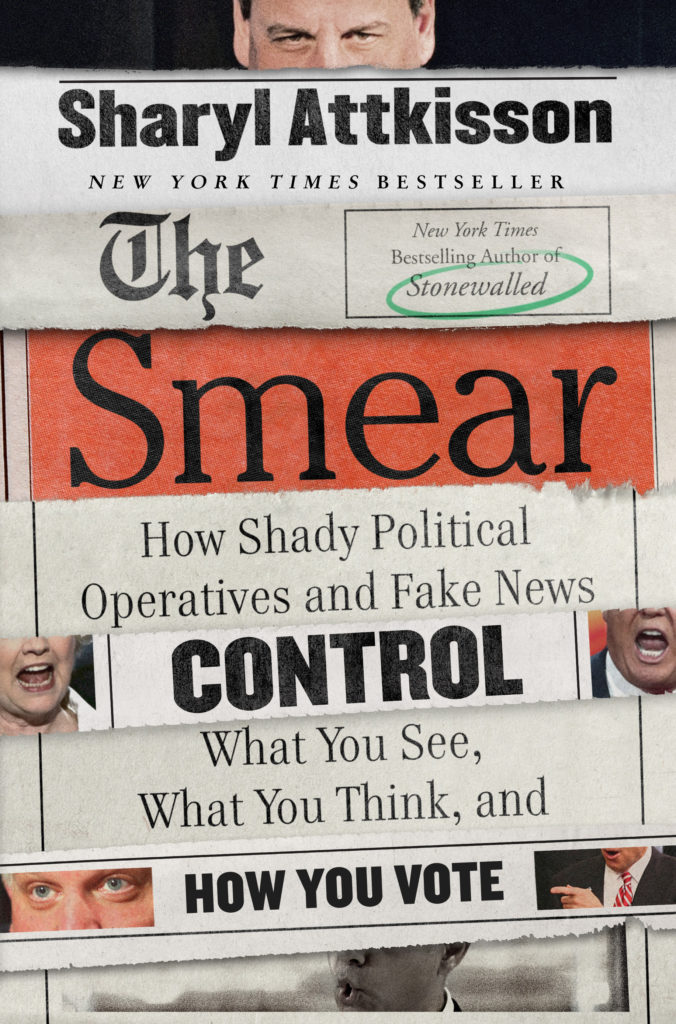 Order the New York Times bestseller "The Smear" today online or borrow from your library