New Zealand massacre: Who's to Blame? Unscientific Poll
---
Fifty victims are dead in the tragic racially-motivated shootings at two mosques in Christchurch, New Zealand.
With all of the blame being thrown around, our latest unscientific poll at SharylAttkisson.com asked who people primarily blame for the massacre.
By far, most respondents blame the killer himself. Coming in a distance second is the Media. And believe it or not, a few respondents blame Muslims, Trump, Jews and "Everybody."
The full results are below:
Who do you primarily blame for New Zealand massacre?
The killer 87%
Trump <1%
Jews <1%
Muslims 5%
Christians 0%
New Zealand Govt. 1%
Media 6%
Nobody <1%
Everybody <1%
To help fight government overreach, support Attkisson v. Dept. of Justice/FBI over the government computer intrusions. Click here to support.
Original source: https://sharylattkisson.com/new-zealand-massacre-whos-to-blame-unscientific-poll/
See comments at original source: https://sharylattkisson.com/new-zealand-massacre-whos-to-blame-unscientific-poll/#respond
Follow Sharyl Attkisson on:
Support Sharyl Attkisson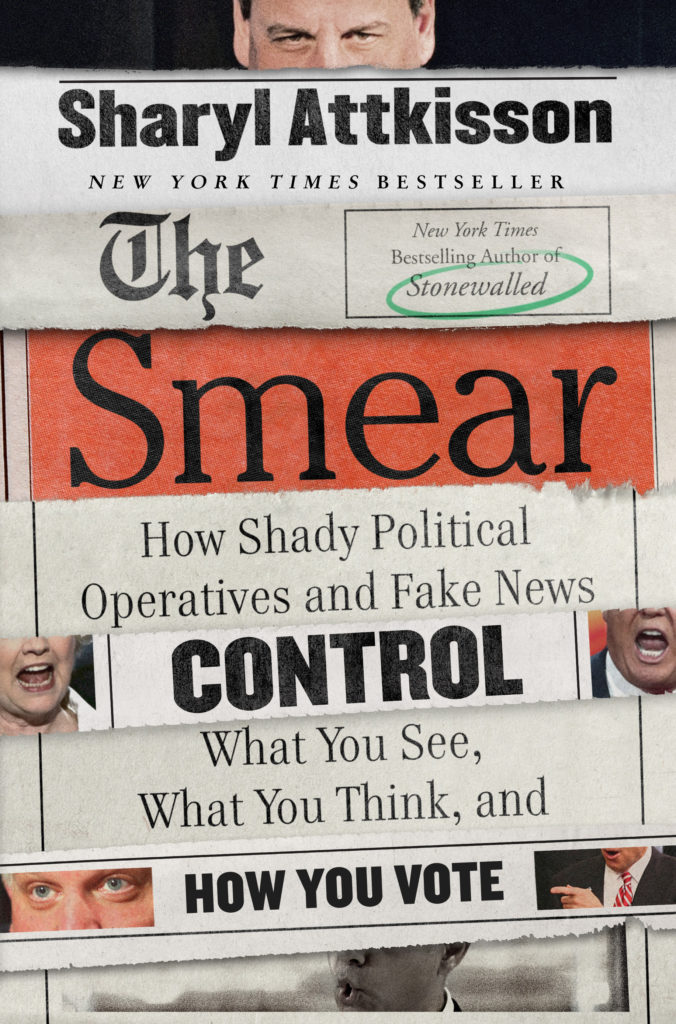 Order the New York Times bestseller "The Smear" today online or borrow from your library