Oliver North and Sharyl Attkisson talk about media and more
---
It was great to chat with Col. Oliver North about today's media landscape and a lot more! Here it is in case you're interested in watching!
Continue reading Oliver North and Sharyl Attkisson talk about media and more on sharylattkisson.com.
Support Sharyl Attkisson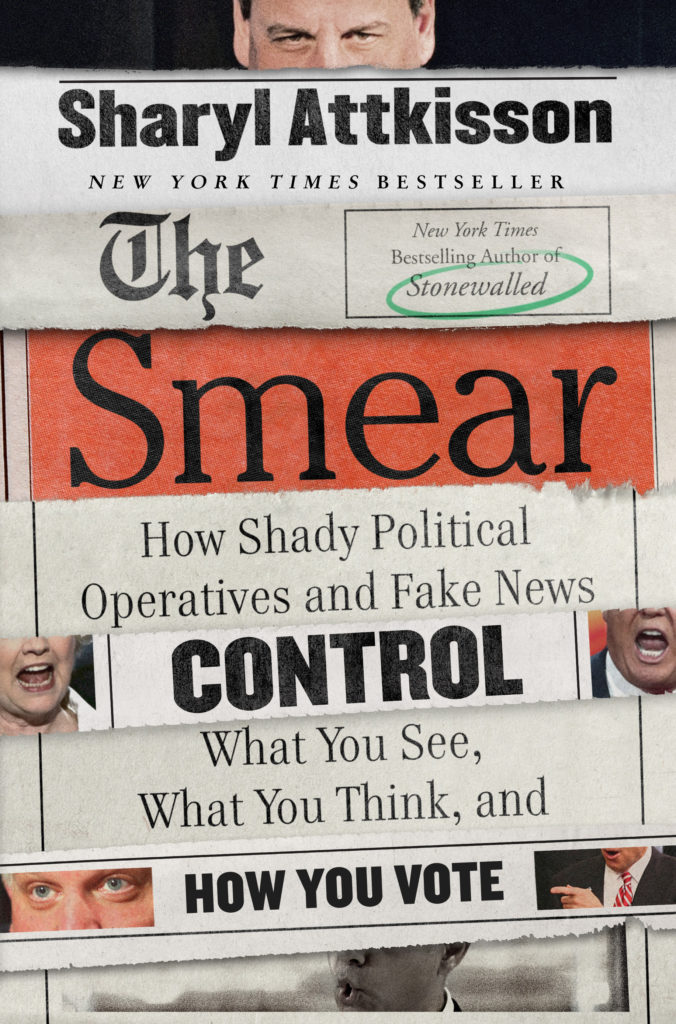 Order the New York Times bestseller "The Smear" today online or borrow from your library
Today's societal clashes were foreseeable. Just look at the trends in recent years from anti-police sentiment to laws and rules...