One of the 1st coronavirus antibody studies just began (PODCAST)
---
Stanford Dr. Jay Bhattacharya is conducting one of the first scientific antibody studies to learn how many Americans already had coronavirus but never knew it, and might be immune.
Continue reading One of the 1st coronavirus antibody studies just began (PODCAST) on sharylattkisson.com.
Support Sharyl Attkisson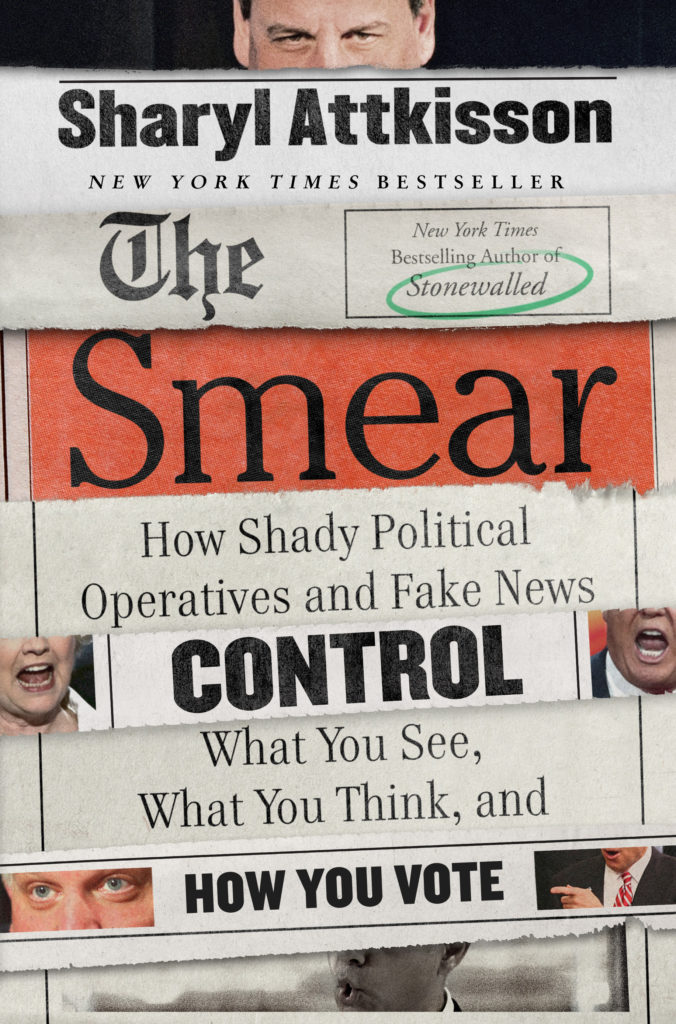 Order the New York Times bestseller "The Smear" today online or borrow from your library
Most people do not say the U.S. is more racially divided than it's been in decades. That's according to the...