Our new fight in Vietnam
---
Above image: Hội An, a UNESCO World Heritage Site in Vietnam
This week on Full Measure, Scott Thuman takes us to Vietnam. We lost a war against communism there decade ago, with China supporting the North Vietnamese. Today, we're back in Vietnam fighting China again, but on economic grounds. We'll explain why it matters.
Watchdogs at the Project on Government Oversight will take us inside the government's secretive Office of Legal Counsel as they try to uncover hidden documents and rulings that could impact all of us.
And we'll have a fascinating story of a man who's archiving all of those charts that members of Congress take onto the House floor to make their point. They range from funny — to ineffective. He'll show us his favorites.
More original reporting you won't see anywhere else! We won't rehash news you've already seen all week. See viewing options below!
A diverse group of Constitutional free press and privacy advocates is supporting Attkisson v. Dept. of Justice/FBI to fight the government computer intrusions. Click here to support.
New: Starting this week, Full Measure available on the FREE App: STIRR.
Original source: https://sharylattkisson.com/2019/02/08/our-new-fight-in-vietnam/
See comments at original source: https://sharylattkisson.com/2019/02/08/our-new-fight-in-vietnam/#respond
Follow Sharyl Attkisson on:
Support Sharyl Attkisson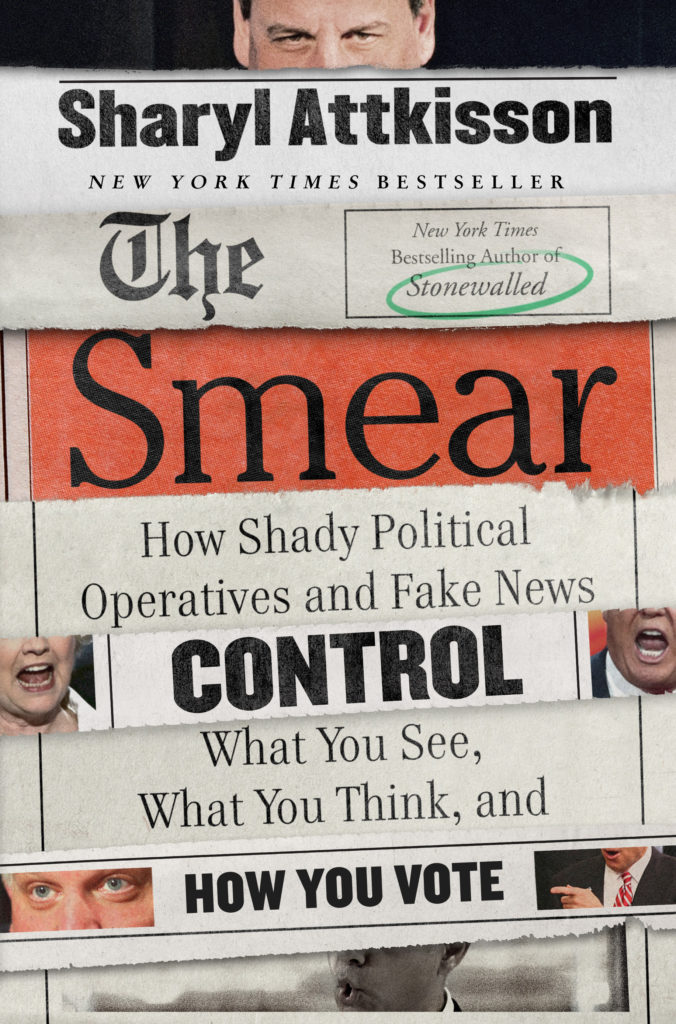 Order the New York Times bestseller "The Smear" today online or borrow from your library