POLL: Trump's approval inches up
---
The following is written by pollster ScottRasmussen.com
One of the more interesting trends we've been observing is the recent inching up of President Trump's Job Approval rating.
Yesterday, the Senate voted against the president's declaration of a national emergency and news headlines highlighted the fact that many Republican Senators joined Democrats in the rebuke of Trump's position.
Despite that, or perhaps because of it, the president's job approval reached its highest level in months–47%. Prior to yesterday, his approval had been at 46% on six of the last seven days. The president hasn't had a stretch that positive since before the government shutdown.

–Scott Rasmussen, pollster
It will be interesting to see where these numbers head in the coming weeks and months.
In New Hampshire, the president's job approval is at 42%. That's well below the ratings of Governor Chris Sununu (78%), Senator Jeanne Shaheen (63%), and Senator Maggie Hassan (60%).
Normally, a 42% job approval rating would spell trouble for an incumbent seeking re-election. However, the president may benefit from a lesser of two evils factor. Six percent (6%) of New Hampshire voters disapprove of the president but believe things would be worse if Hillary Clinton was president. The combined total of 48% almost precisely matches the president's share of the New Hampshire vote in 2016.
On other matters, a majority (54%) of New Hampshire voters do not believe that our economic system is fair to most Americans. However, just 27% have a favorable opinion of Socialism. And just 13% want to get rid of private health insurance companies.
Nationally, (58%) of voters believe increasing government spending hurts the economy. A ScottRasmussen.com survey found that only 18% believe it helps. Seven percent (7%) believe it has no impact and 17% are not sure.
Most voters (58%) also believe that raising personal income taxes hurts the economy.
On the flip side, 57% believe cutting personal income taxes helps the economy. And, by a 54% to 23% margin, voters also believe cutting government spending is good for the economy.
When it comes to corporate income taxes, opinion is mixed. Thirty-five percent (35%) believe cutting corporate income taxes helps the economy while 38% disagree and believe it hurts. Forty-four percent (44%) believe raising corporate income taxes is good for the economy while 32% take the opposite view.
For more information, visit ScottRasmussen.com
A diverse group of Constitutional free press and privacy advocates is supporting Attkisson v. Dept. of Justice/FBI to fight the government computer intrusions. Click here to support.
Original source: https://sharylattkisson.com/poll-trumps-approval-inches-up/
See comments at original source: https://sharylattkisson.com/poll-trumps-approval-inches-up/#respond
Follow Sharyl Attkisson on:
Support Sharyl Attkisson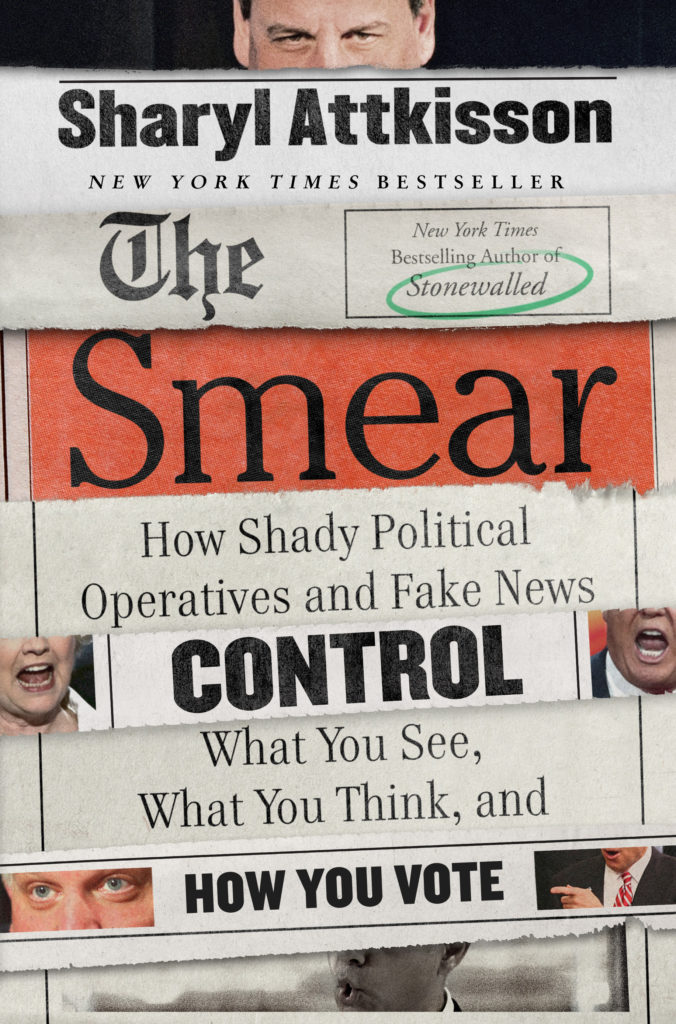 Order the New York Times bestseller "The Smear" today online or borrow from your library