Poll: What do you think is the real scandal?
Support Sharyl Attkisson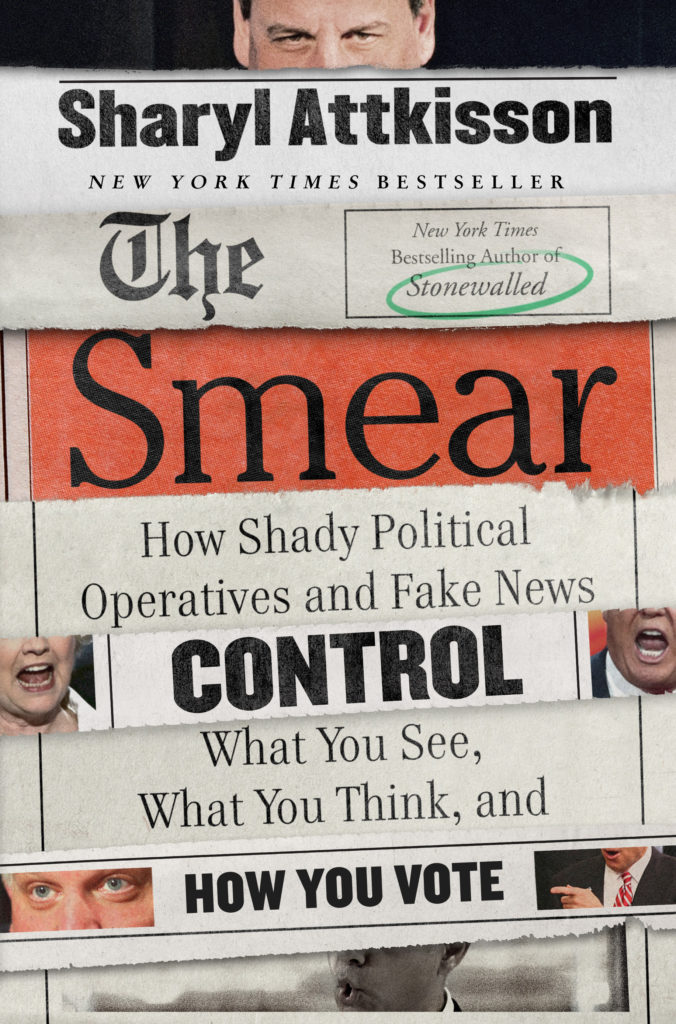 Order the New York Times bestseller "The Smear" today online or borrow from your library
More from Sharyl Attkisson:
Airing Sunday mornings, the original and investigative news program "Full Measure with Sharyl Attkisson" has begun Season 5. Sinclair Broadcast...