Populism: What is it –and why does the establishment hate it so much? (PODCAST)
---
I travelled far and wide and learned why so many in the U.S. and Europe despite the popular trend known as "populism."
Continue reading Populism: What is it –and why does the establishment hate it so much? (PODCAST) on sharylattkisson.com.
Support Sharyl Attkisson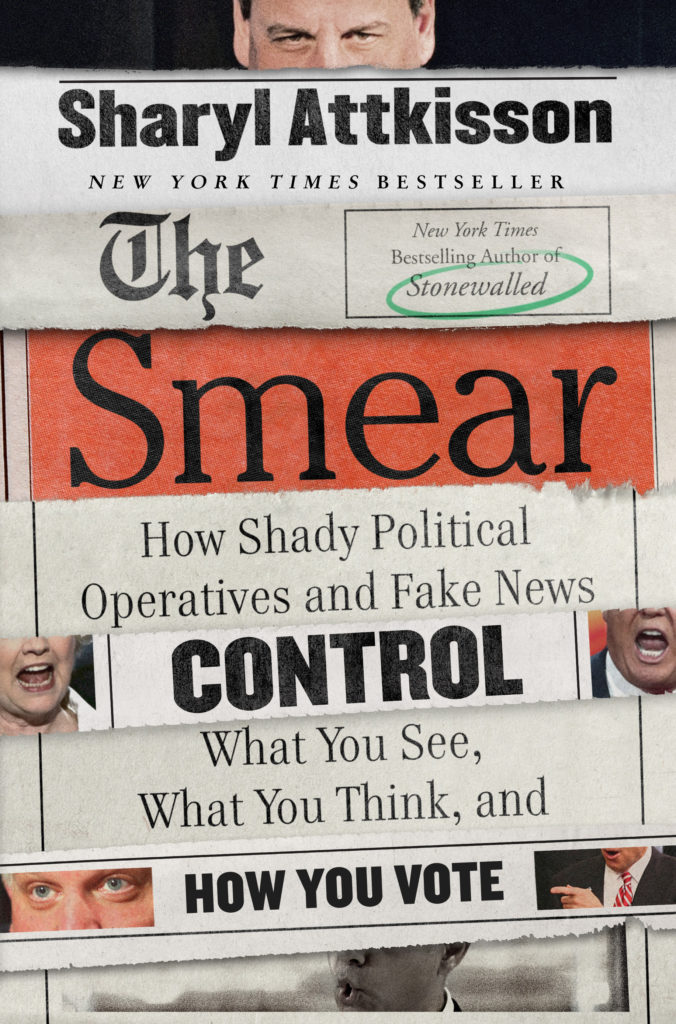 Order the New York Times bestseller "The Smear" today online or borrow from your library
More from Sharyl Attkisson:
The following is a transcript of my investigative report on the state of the swamp from Full Measure. Click on...