President Trump on why he wants to end America's "endless wars"
---
At a rally this week, President Trump spoke in the most depth yet about America's "endless wars" in places like Syria and Afghanistan, and why he says it's important to end them.
Continue reading President Trump on why he wants to end America's "endless wars" on sharylattkisson.com.
Support Sharyl Attkisson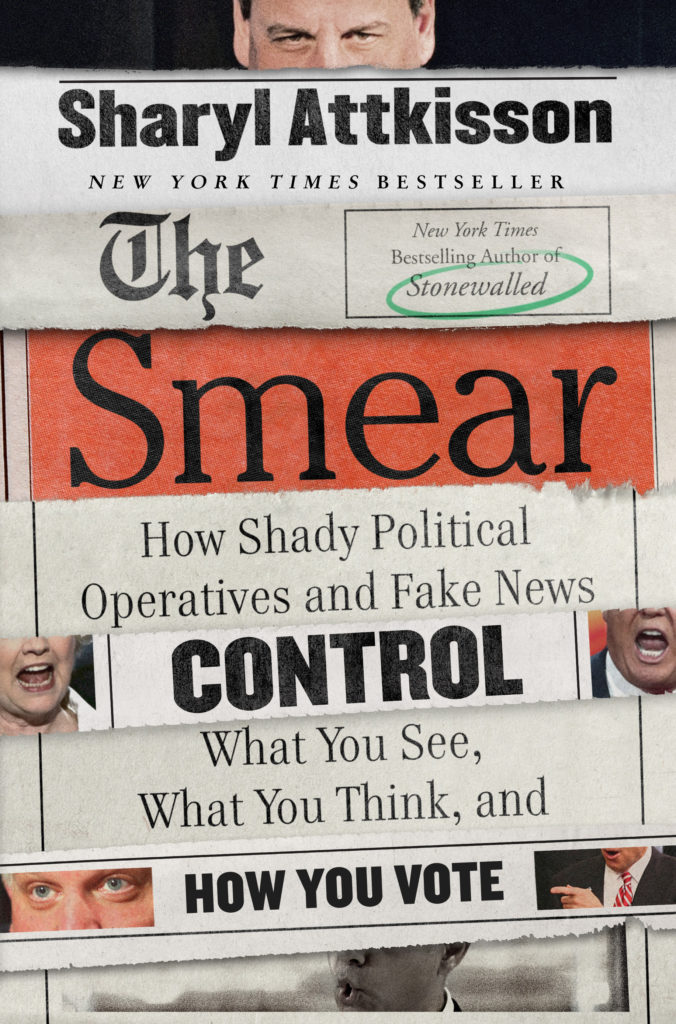 Order the New York Times bestseller "The Smear" today online or borrow from your library
More from Sharyl Attkisson:
Los Angeles police officers are objecting to the city's decision to partly defund the police department and give $250 million...