RESOURCES: Hydroxychloroquine reports and links
---
Nonpartisan, apolitical resources on hydroxychloroquine and coronavirus.
Continue reading RESOURCES: Hydroxychloroquine reports and links on sharylattkisson.com.
Support Sharyl Attkisson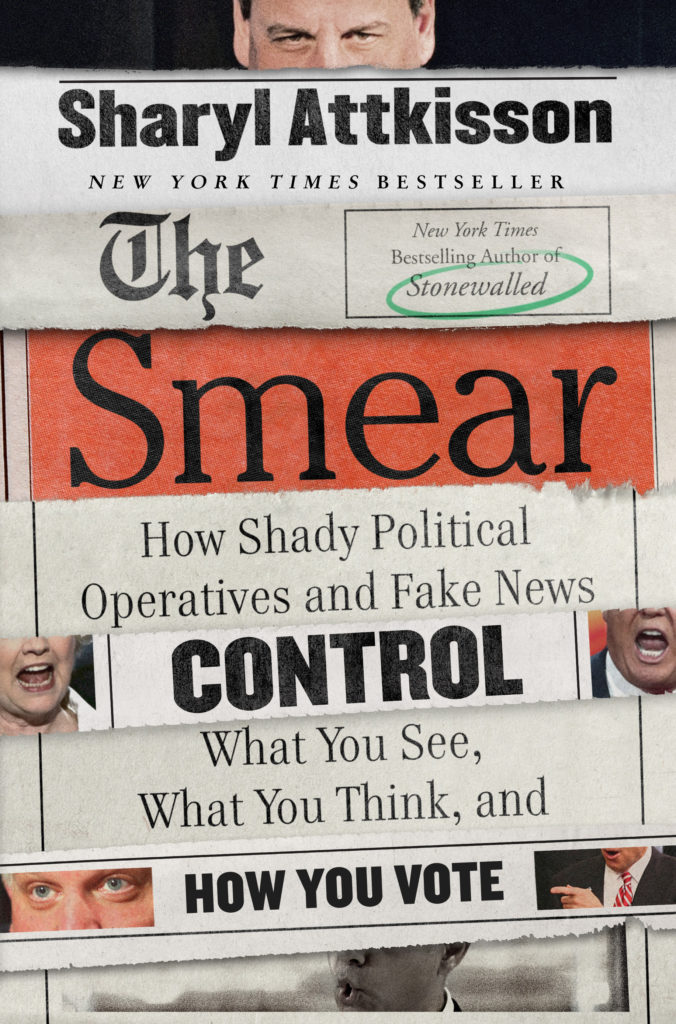 Order the New York Times bestseller "The Smear" today online or borrow from your library
What, exactly, is "populism" and why is it so-- popular? Sunday on Full Measure, I travel across Europe where there's...