Revisiting the Benghazi Bombshell
---
The following is an excerpt from a story first published in The Daily Signal in 2014. According to officials, no law enforcement ever followed up on the report of alleged obstruction.
As
the House Select Committee on Benghazi prepares for its first hearing this
week, a former State Department diplomat is coming forward with a startling
allegation: Hillary Clinton confidants were part of an operation to "separate"
damaging documents before they were turned over to the Accountability Review
Board investigating security lapses surrounding the Sept. 11, 2012, terrorist
attacks on the U.S. mission in Benghazi, Libya.
According
to former Deputy Assistant Secretary Raymond Maxwell, the after-hours session
took place over a weekend in a basement operations-type center at State
Department headquarters in Washington, D.C. This is the first time Maxwell has
publicly come forward with the story.
At
the time, Maxwell was a leader in the State Department's Bureau of Near Eastern
Affairs, which was charged with collecting emails and documents relevant to the
Benghazi probe.
"I
was not invited to that after-hours endeavor, but I heard about it and decided
to check it out on a Sunday afternoon," Maxwell says.
He didn't know it then, but Maxwell would ultimately become one of four State Department officials singled out for discipline—he says scapegoated—then later cleared for devastating security lapses leading up to the attacks. Four Americans, including U.S. Ambassador Christopher Stevens, were murdered during the Benghazi attacks.
You can continue reading the story by clicking this link: https://www.dailysignal.com/2014/09/15/benghazi-bombshell-clinton-state-department-official-reveals-alleged-details-document-review/
You can help fight government overreach. Support the Attkisson v. DOJ/FBI Fourth Amendment Litigation Fund to fight the government computer intrusions. Tweet or contact @TheJusticeDept and President Trump to tell them to stop using your tax dollars to protect the computer intruders by obstructing this lawsuit.
Original source: https://sharylattkisson.com/revisiting-the-benghazi-bombshell/
See comments at original source: https://sharylattkisson.com/revisiting-the-benghazi-bombshell/#respond
Follow Sharyl Attkisson on:
Support Sharyl Attkisson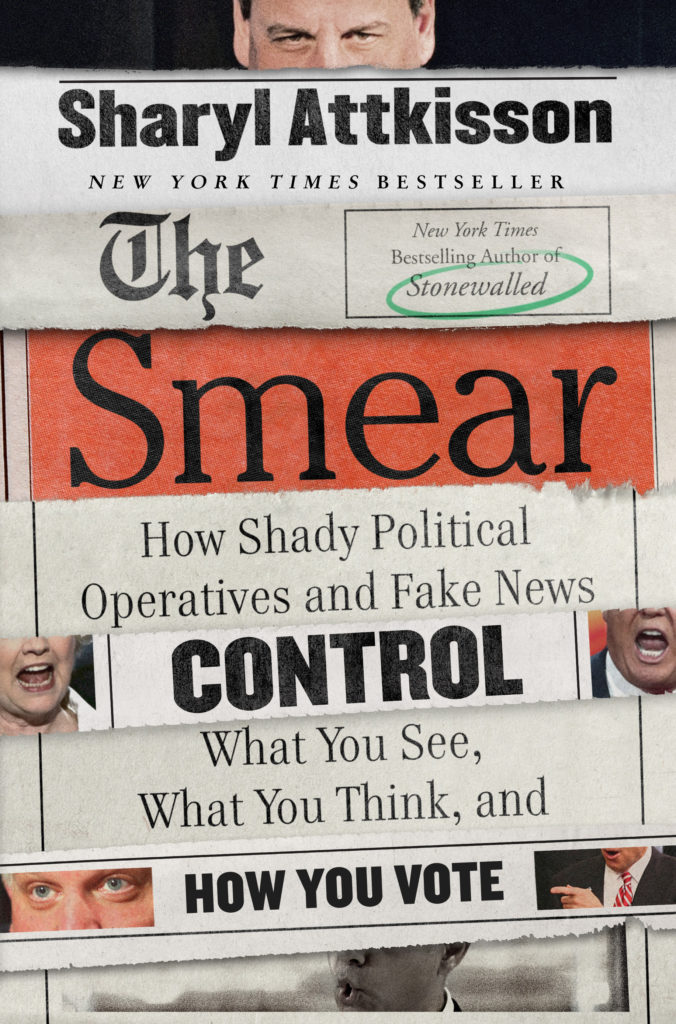 Order the New York Times bestseller "The Smear" today online or borrow from your library