Robert F. Kennedy, Jr. Wants Investigation on Potential Life-Threatening Anaphylaxis if Injected with Moderna's COVID Vaccine
---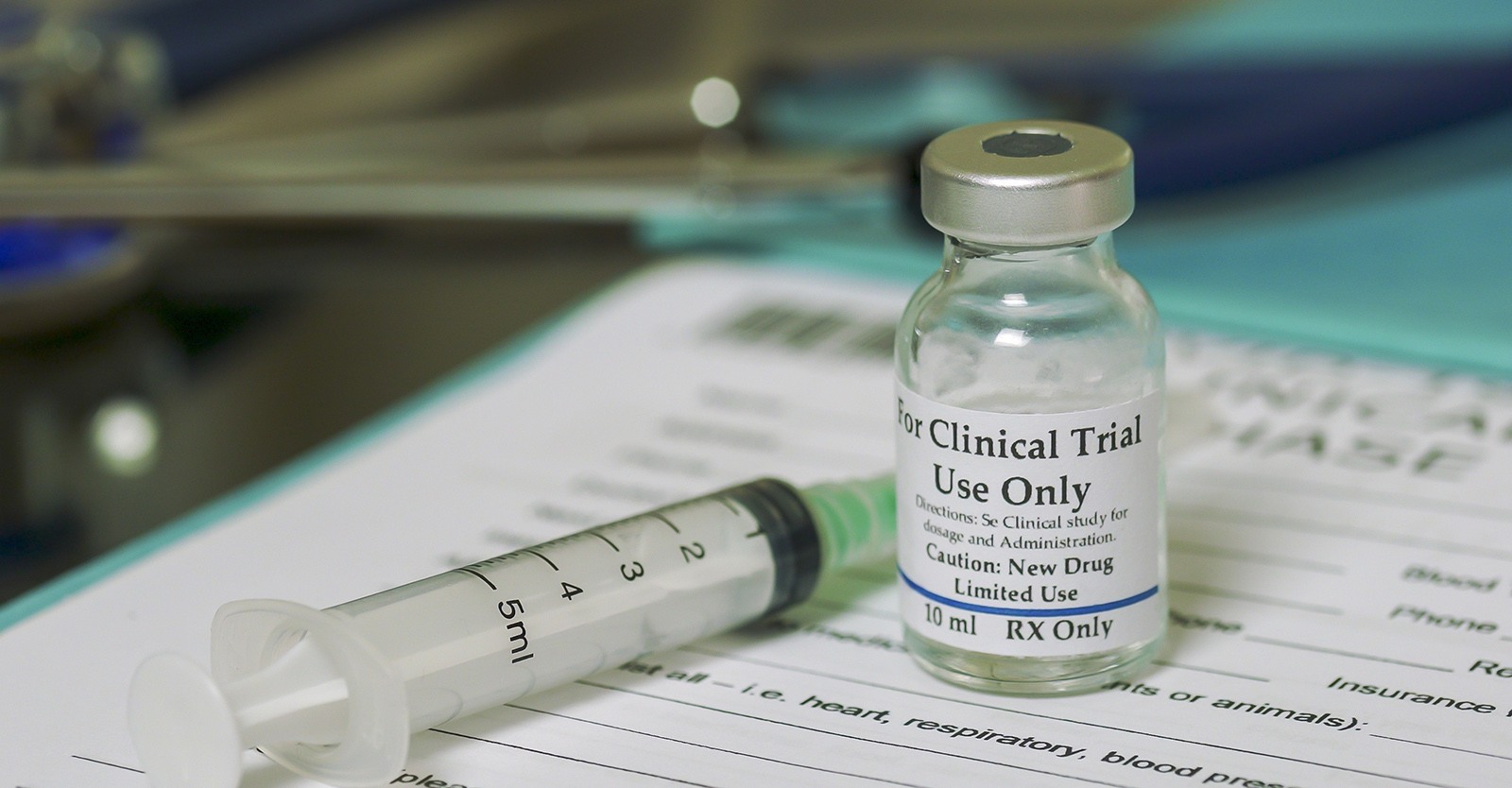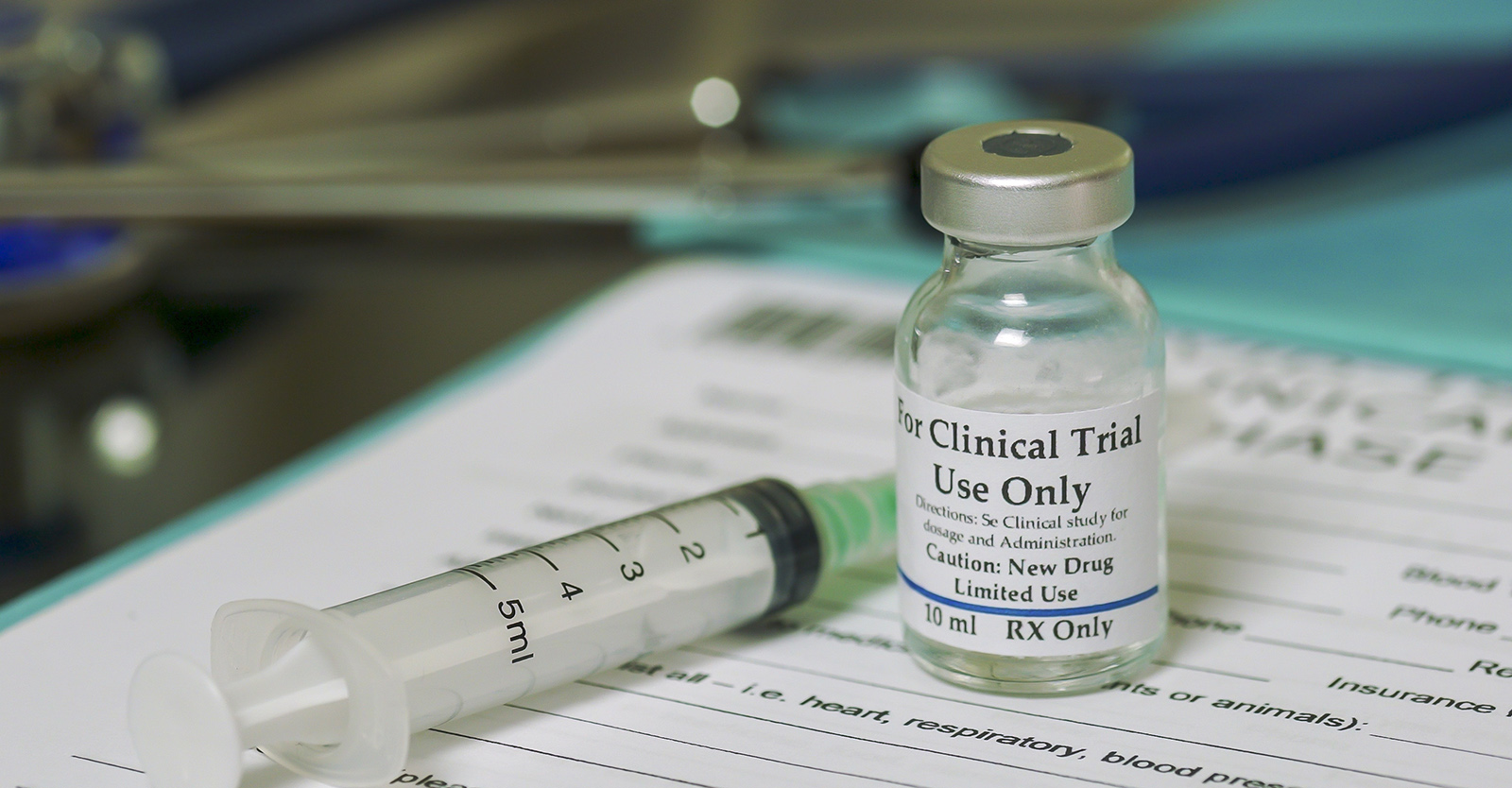 RFK, Jr. and CHD Take Action on Safety Concerns over Moderna's COVID Vaccine
by the Children's Health Defense Team
On August 26, Children's Health Defense (CHD) wrote a letter to Dr. Jerry Menikoff, Director of the Department of Health and Human Services' Office of Human Research Protection (OHRP), asking for an investigation into serious safety concerns with the COVID-19 vaccine being developed by Moderna.
Moderna's version of the vaccine, championed by Dr. Anthony Fauci and funded with $500 million in taxpayer dollars through Dr. Fauci's National Institute of Allergy and Infectious Diseases, contains polyethylene glycol (PEG), a molecule to which approximately 72% of the American population have antibodies and 8% have highly elevated levels of antibodies.
People who have pre-existing PEG antibodies could experience life-threatening anaphylaxis if injected with PEG-containing substances such as the Moderna COVID vaccine. Additionally, antibodies to PEG can both decrease the effectiveness of the vaccine and increase the risk of side effects.
CHD board chair Robert F. Kennedy, Jr. also wrote a personal letter to Dr. Fauci emphasizing that these serious safety concerns must be addressed, urging that trial participants be advised of the unique risks associated with PEG. Now in Phase III clinical trials, the Moderna vaccine may not be in compliance with guidelines for the Protection of Human Subjects, specifically:
45 CFR 46.116(b) (2) that requires a description of any reasonably foreseeable risks or discomforts to the subject.
45 CFR 46-111(a) (1) that requires that risks to clinical trial participants be minimized by using procedures that are consistent with sound research design and that do not unnecessarily expose subjects to risk.
Moderna has acknowledged the potential for PEG to produce "systemic side effects." Despite FDA recommendations that clinical trial participants be pre-screened for pre-existing PEG antibodies, Moderna is not conducting such screening in the COVID vaccine clinical trials, setting the stage for potentially drastic and life-threatening responses among participants.
CHD Note: At the time of publication, we have not received a response from either the OHRP or Dr. Fauci. We will update our readers with any developments as they occur.
Read the full article at ChildrensHealthDefense.org.
Comment on this article at VaccineImpact.com.
© 2020 Children's Health Defense, Inc.
This work is reproduced and distributed with the permission of Children's Health Defense, Inc.
Want to learn more from Children's Health Defense? Sign up for free news and updates from Robert F. Kennedy, Jr. and the Children's Health Defense. Your donation will help to support them in their efforts.
Having problems receiving our newsletters? See: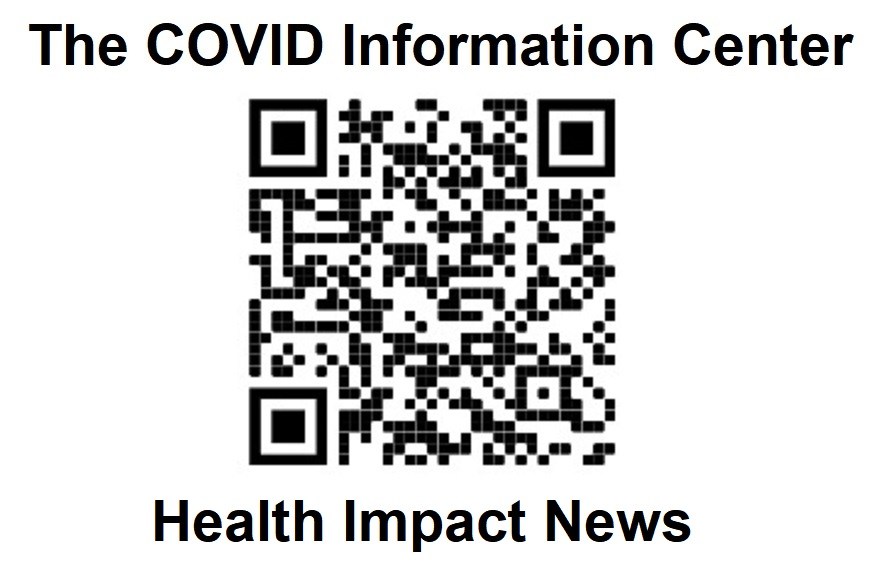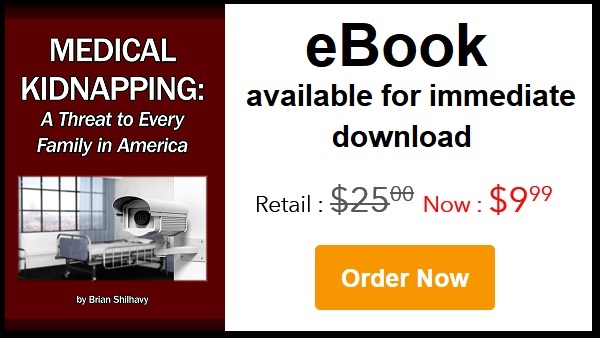 Support the case against Medical Kidnapping by purchasing our new book!
If you know people who are skeptical and cannot believe that medical kidnapping happens in the U.S. today, this is the book for them! Backed with solid references and real life examples, they will not be able to deny the plain evidence before them, and will become better educated on this topic that is destroying the American family.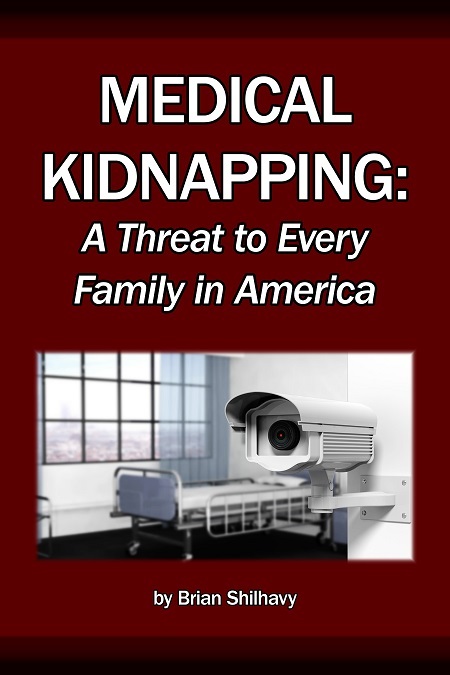 1 Book – 228 pages
Retail: $24.99
FREE Shipping Available!
Now: $14.99
Order here!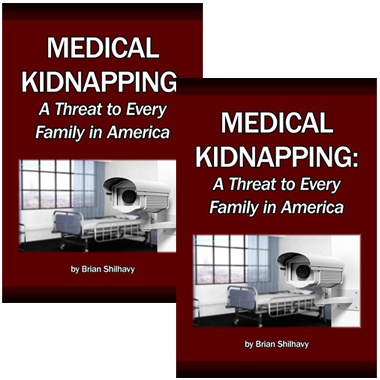 2 Books
Retail: $49.98 (for 2 books)
FREE Shipping Available!
Now: $19.99 (for 2 books)
Order here!
Original source: https://medicalkidnap.com/2020/09/01/robert-f-kennedy-jr-wants-investigation-on-potential-life-threatening-anaphylaxis-if-injected-with-modernas-covid-vaccine/