Rocky Mountain High
---
We set off for Colorado, the first state to legalize stores selling recreational marijuana. We found great benefits as well as unintended consequences. With recreational pot possibly coming to your state in the future, find out what they've learned.
Watch our Full Measure investigation by clicking the link below:
A diverse group of Constitutional free press and privacy advocates is supporting Attkisson v. Dept. of Justice/FBI to fight the government computer intrusions. Click here to support.
Original source: https://sharylattkisson.com/2019/02/16/rocky-mountain-high/
See comments at original source: https://sharylattkisson.com/2019/02/16/rocky-mountain-high/#respond
Follow Sharyl Attkisson on:
Support Sharyl Attkisson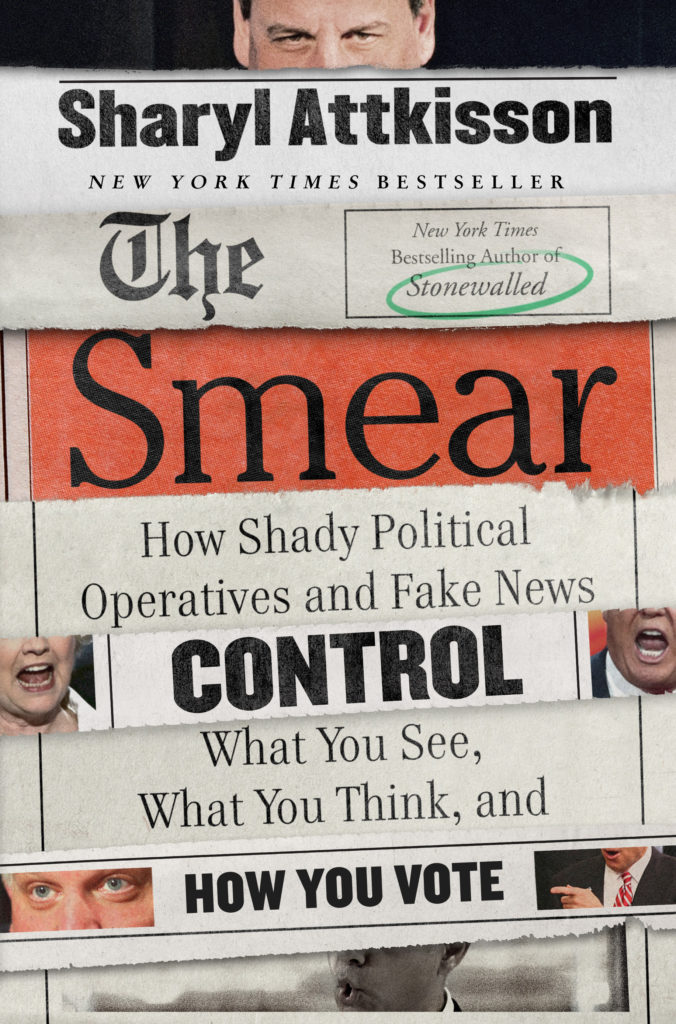 Order the New York Times bestseller "The Smear" today online or borrow from your library