Russia and the Absent Media Mea Culpa: Sharyl Attkisson Podcast 6
---
Was some of the national media's coverage of Trump-Russia collusion deja vu all over again?
Click the audio player below:
Please leave your feedback in the comment section. Thanks for listening!
A diverse group of Constitutional free press and privacy advocates is supporting Attkisson v. Dept. of Justice/FBI to fight the government computer intrusions. Click here to support.
Original source: https://sharylattkisson.com/russia-and-the-absent-media-mea-culpa-sharyl-attkisson-podcast-6/
See comments at original source: https://sharylattkisson.com/russia-and-the-absent-media-mea-culpa-sharyl-attkisson-podcast-6/#respond
Follow Sharyl Attkisson on:
Support Sharyl Attkisson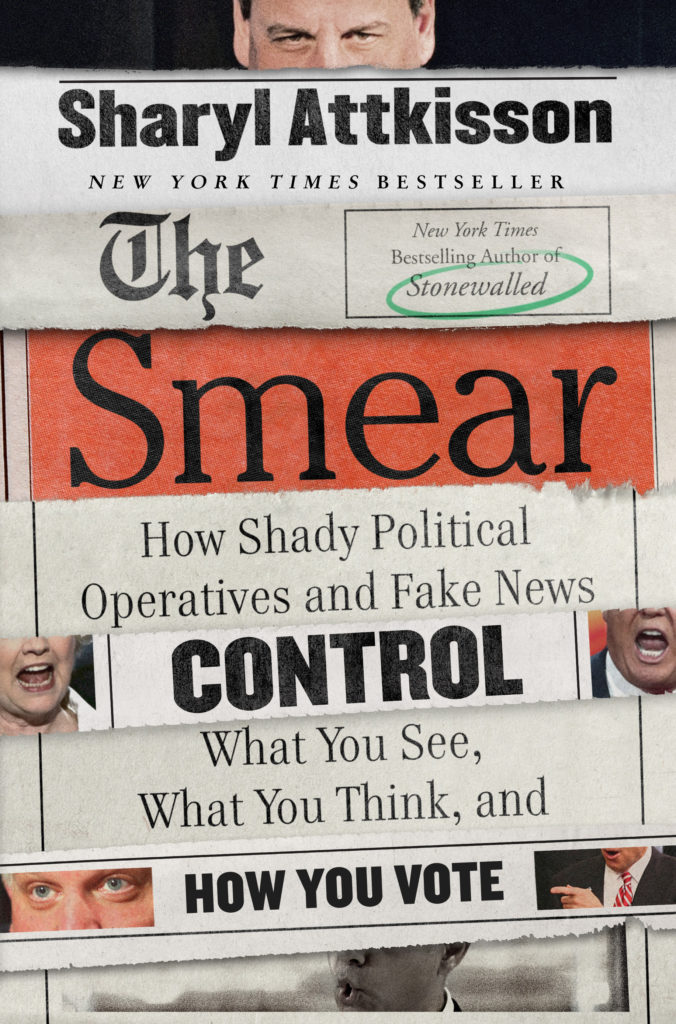 Order the New York Times bestseller "The Smear" today online or borrow from your library