S2E5: How to Change Your Thinking to Expand Your Opportunities With Jeff Hittner
---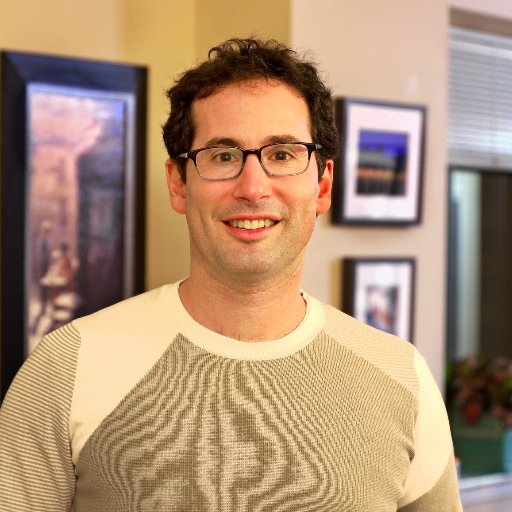 Jeff leads Your Project X, a social venture dedicated to helping people (re)discover their purpose to build careers they'll love. He has more than 19 years experience as an entrepreneur, consultant, professor and change-maker. He is the founder of five social ventures, including IBM's Corporate Social Responsibility (CSR) consulting practice. In 2011, he developed the curriculum for the first MBA in Sustainability on the East Coast, at Bard College, where he was the Leadership professor. He was also two-time Chairman of the Carnegie New Leaders at the Carnegie Council for Ethics in International Affairs.
This week Jeff and I discuss actionable strategies for shifting your perspective and thinking in order to realize opportunities that may be right in front of you. As much as we'd like to think we are open minded to new opportunities and changing the trajectory of our careers, we are almost always searching for new solutions from the same mindset that gets us stuck in the first place.
So how do you change your thinking? Jeff and I outline and discuss six methods that you can put into practice today:
Get advice from someone that has nothing in common with you
Change your setting
Alter your mind (not in that way though!)
Get rid of your phone
Draw your future fulfilled
Come up with the worst ideas possible
RESOURCES/THINGS MENTIONED
THANK YOU!
Thanks again for listening to the show! If it has helped you in any way, please share it using the social media buttons you see on the page.
Additionally, reviews for the podcast on iTunes are extremely helpful and greatly appreciated! They do matter in the rankings of the show and I read each and every one of them.
JOIN THE SUCCESSFUL DROPOUT COMMUNITY!
The post S2E5: How to Change Your Thinking to Expand Your Opportunities With Jeff Hittner appeared first on Successful Dropout.
Reprinted from: https://successfuldropout.com/how-to-change-your-thinking-to-expand-your-opportunities-with-jeff-hittner/
Follow Successful Dropout on: