S2E7: Accountability – Gienger Family Roundtable Discussion
---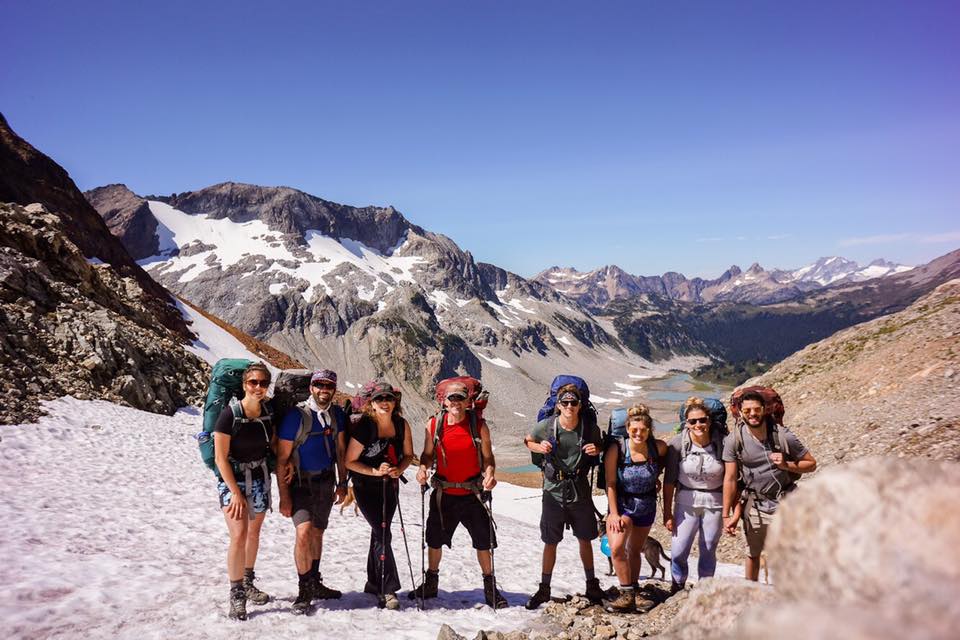 Pleased to share yet another Gienger Family Roundtable Discussion. This time on the topic of accountability.
THANK YOU!
Thanks again for listening to the show! If it has helped you in any way, please share it using the social media buttons you see on the page.
Additionally, reviews for the podcast on iTunes are extremely helpful and greatly appreciated! They do matter in the rankings of the show and I read each and every one of them.
JOIN THE SUCCESSFUL DROPOUT COMMUNITY!
The post S2E7: Accountability – Gienger Family Roundtable Discussion appeared first on Successful Dropout.
Reprinted from: https://successfuldropout.com/accountability-gienger-family-roundtable-discussion/
Follow Successful Dropout on: