Sample HTML5 animation for client
I animated these characters which were provided by my client. They represent data packets. Copy and concept by Mike McG! I animated these guys in Flash Animate and exported as an HTML5 canvas.
Original source: https://www.youtube.com/watch?v=EIwFWvTarvs
Support James True
Patreon
PayPal.Me
DigitalCurrency
Buy my Book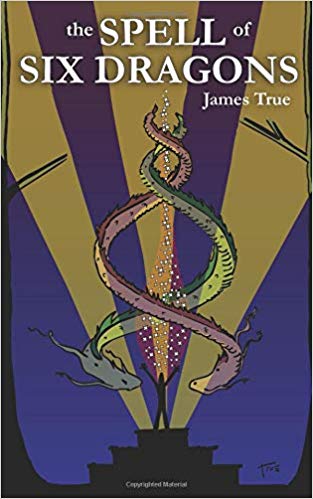 More from James True:
Here's the recording from today's Patron Q & A. Thank you to everyone for joining the discussion. Donate: https://www.paypal.me/JamesTrue Join...