Societal Clashes: How We Got Where We Are Today (PODCAST)
---
Today's societal clashes were foreseeable. Just look at the trends in recent years from anti-police sentiment to laws and rules that some people don't have to follow, but others do.
Continue reading Societal Clashes: How We Got Where We Are Today (PODCAST) on sharylattkisson.com.
Support Sharyl Attkisson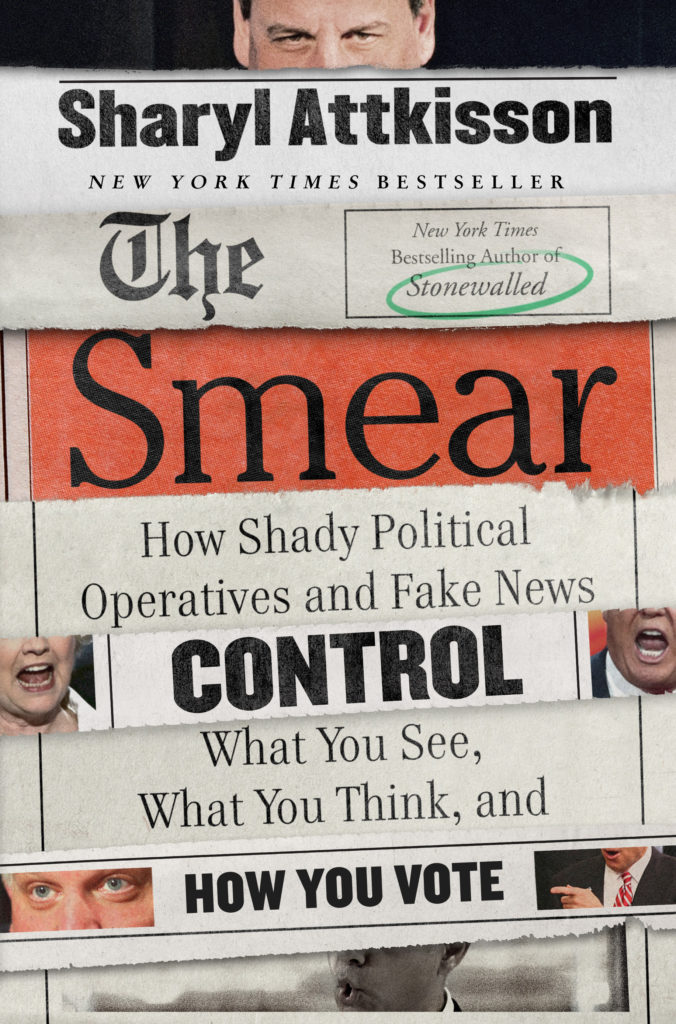 Order the New York Times bestseller "The Smear" today online or borrow from your library
Allegations before a medical board have reportedly been dismissed against a Minnesota state senator, who is a doctor, and was...