Solar Opposites
---
California has passed a new rule that requires solar panels on new homes.
Why do solar advocates differ on whether this is a good move?
Find out by watching our Full Measure investigation! Click the image below or if the image doesn't show up, just click this link:
https://www.youtube.com/watch?v=v7odYGsNDYU&t=4s
To help fight government overreach, support Attkisson v. Dept. of Justice/FBI over the government computer intrusions. Click here to support.
Original source: https://sharylattkisson.com/solar-opposites-2/
See comments at original source: https://sharylattkisson.com/solar-opposites-2/#respond
Follow Sharyl Attkisson on:
Support Sharyl Attkisson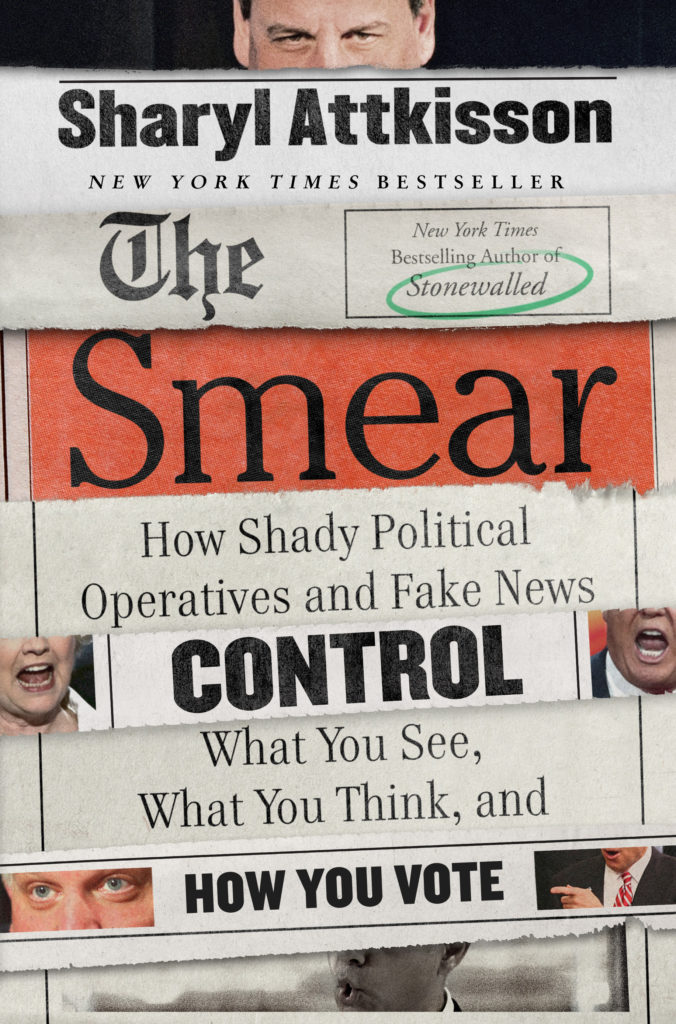 Order the New York Times bestseller "The Smear" today online or borrow from your library