The Body Electric
Installing telecommunications equipment during a pandemic is dangerous and irresponsible. A fast Candy Crush download does not justify an essential worker. Donald Trump must suspend all telecommunication upgrades until the pandemic is gone and the quarantine is lifted. Now!
Original source: https://www.youtube.com/watch?v=ousg18_MyHQ
Support James True
Patreon
PayPal.Me
DigitalCurrency
Buy my Book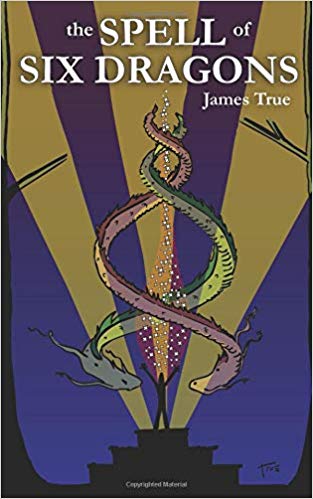 Laptop is dead. Lost it Friday night on line with Amandha Vollmer. The fix is in effect as we speak....