The Coronavirus Labs (PODCAST)
---
Come with us inside Ft. Detrick, Maryland where U.S. Army researchers are trying to snuff out coronavirus, Ebola and other scourges.
Continue reading The Coronavirus Labs (PODCAST) on sharylattkisson.com.
Support Sharyl Attkisson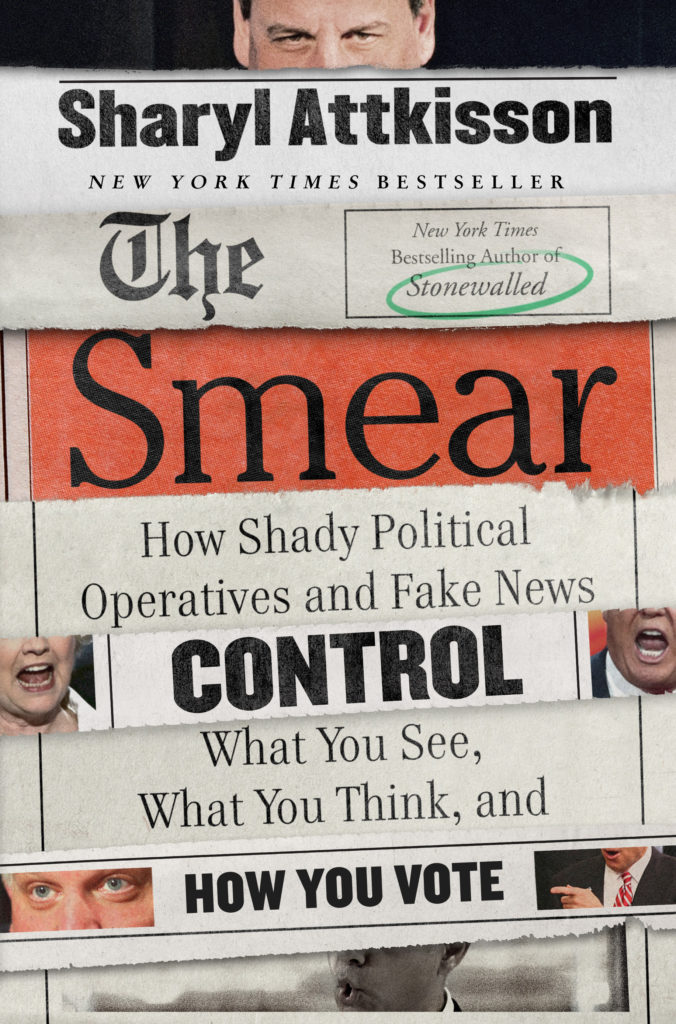 Order the New York Times bestseller "The Smear" today online or borrow from your library
The following is an excerpt from an article at JustTheNews.com. ...The judge ruled Steele violated the law by failing to...