The Cult of Statism Is Dying, Freedom Is Winning – Jeff Berwick on Declare Your Independence
Jeff Berwick discusses all things Anarchapulco with Ernie Hancock of Declare Your Independence on Freedom's Phoenix. Anarchapulco 2019 (Feb 14-17, Acapulco, Mexico) Tickets available at: http://anarchapulco.com TDV Summit info & tickets: http://TDVsummit.com TDV's Free Email List: http://dollarvigilante.com/newsletter Original interview courtesy of Declare Your Independence here: https://d.tube/#!/v/ernesthancock/jndytlhf Minds.com – My personal page: https://www.minds.com/jberwick
Minds.com – The Dollar Vigilante: https://www.minds.com/DollarVigilante
Steemit – My personal page: https://steemit.com/@jeffberwick
Steemit – The Dollar Vigilante: https://steemit.com/@dollarvigilante
Webtalk – My personal page: https://www.webtalk.co/jeff.berwick
BitTube: https://bit.tube/DollarVigilante
BitChute: https://bitchute.com/channel/DkNYbFJKDPpX/
DTube: https://d.tube/c/dollarvigilante Topics include: a week of complete Anarchy, family friendly, a nude pool and a strip club, whatever will the NPC's think? freedom or danger in Acapulco, yellow vest protests, government mind control, putting the cult in culture, social media manipulation and censorship, Anarchapulco conference well known and liked in Acapulco, Anarchism in Mexico, the end of drug prohibition, the police don't bother people in Mexico, awakenings at Anarchapulco, the future of crypto, government issued crypto, spectacular growth in the liberty movement, Liberland, hey come on down to Anarchapulco.
Original source: https://www.youtube.com/watch?v=NkTTFbbR_2I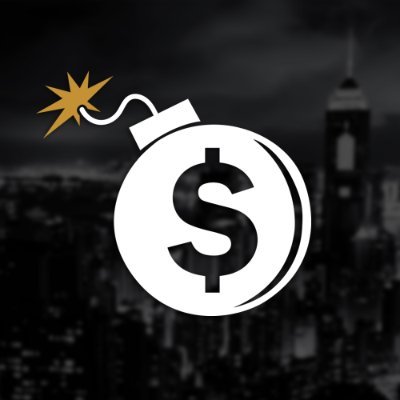 Follow The Dollar Vigilante on:
Support The Dollar Vigilante