The French Connection
---
This isn't a history lesson. It's the story of an unbreakable bond between France and the United States….told through letters written by heroes.
Letter Excerpt: January 7, 1918. Dear Mary, we arrived, as you know safely in France, and the night of my arrival we spent unloading our stores.
The 100 year old stories extend from a French cemetery an hour outside of Paris where U.S. soldiers are buried to Boston, Massachusetts 3000 miles away.
Read the story and watch the Full Measure video report by clicking the link below:
http://fullmeasure.news/news/cover-story/the-french-connection-11-06-2018
Original source: https://sharylattkisson.com/2019/02/03/the-french-connection/
See comments at original source: https://sharylattkisson.com/2019/02/03/the-french-connection/#respond
Follow Sharyl Attkisson on:
Support Sharyl Attkisson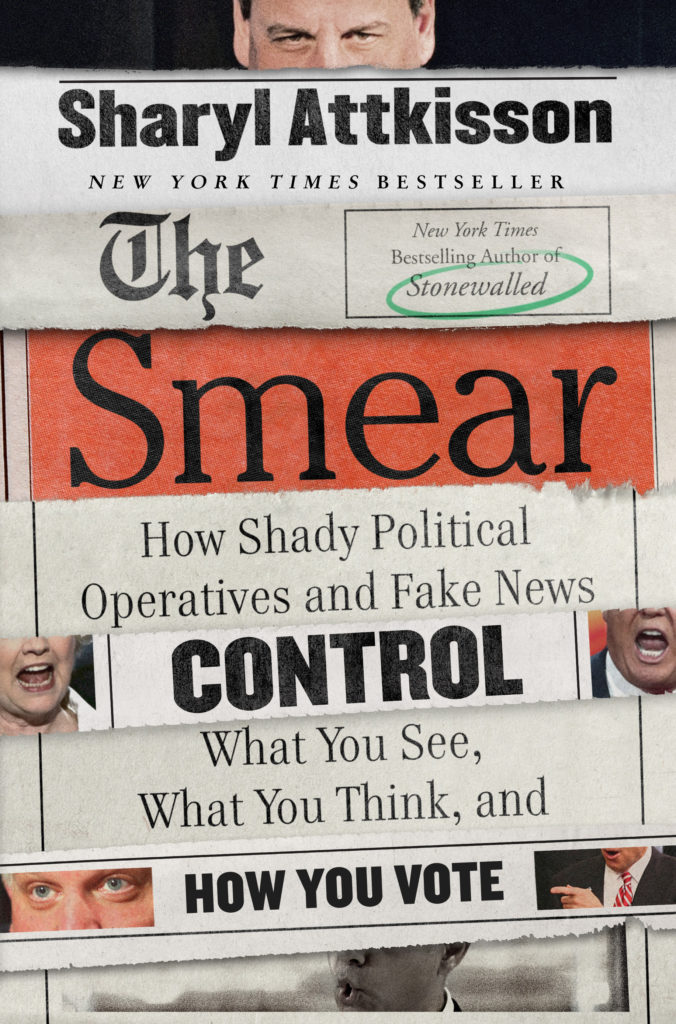 Order the New York Times bestseller "The Smear" today online or borrow from your library