The government spied on me. You could be next.
Support Sharyl Attkisson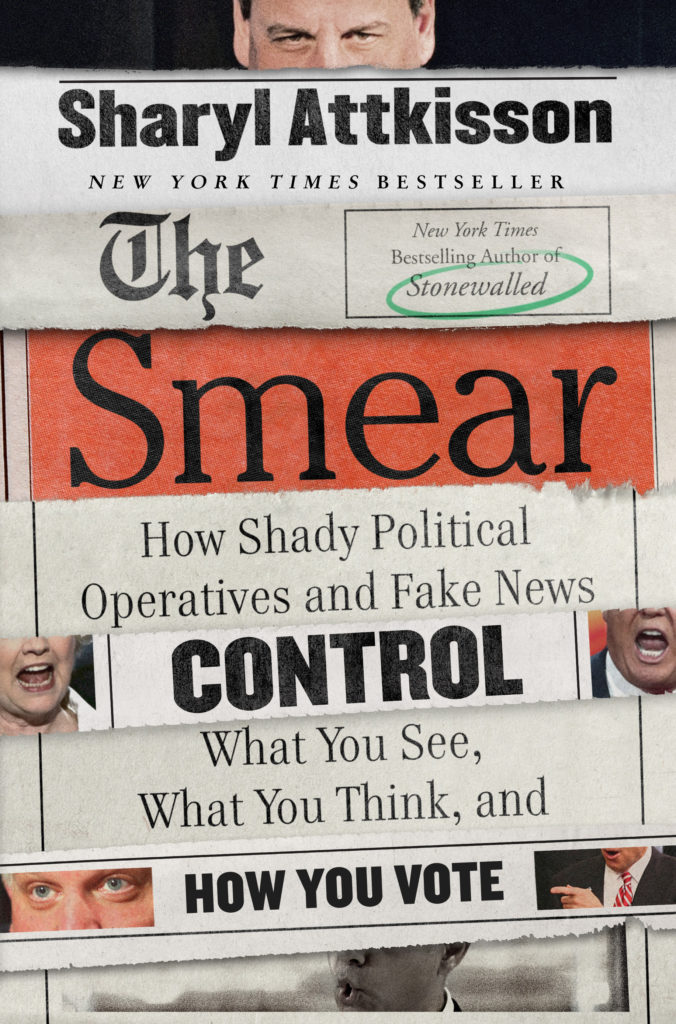 Order the New York Times bestseller "The Smear" today online or borrow from your library
More from Sharyl Attkisson:
This has got to be one of the most interesting stories (to me) that I've covered in the past year....