The government spied on me. You could be next.
Support Sharyl Attkisson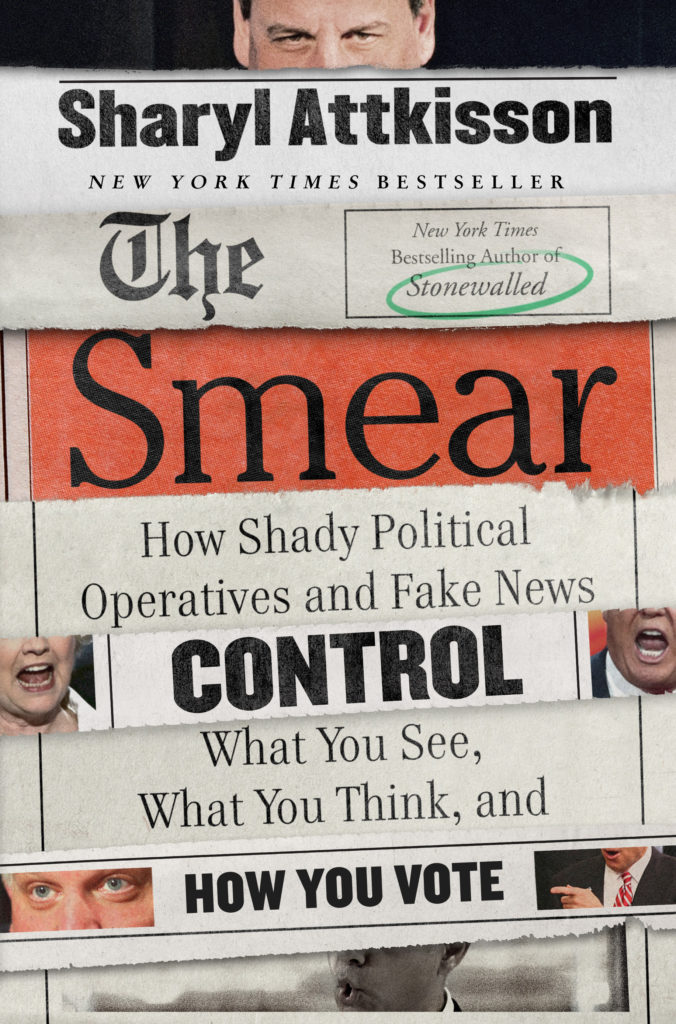 Order the New York Times bestseller "The Smear" today online or borrow from your library
More from Sharyl Attkisson:
I've done quite a bit of reporting about how Wikipedia is definitely not "the encyclopedia anyone can edit." It's become...