The government spied on me. You could be next.
---
Support Sharyl Attkisson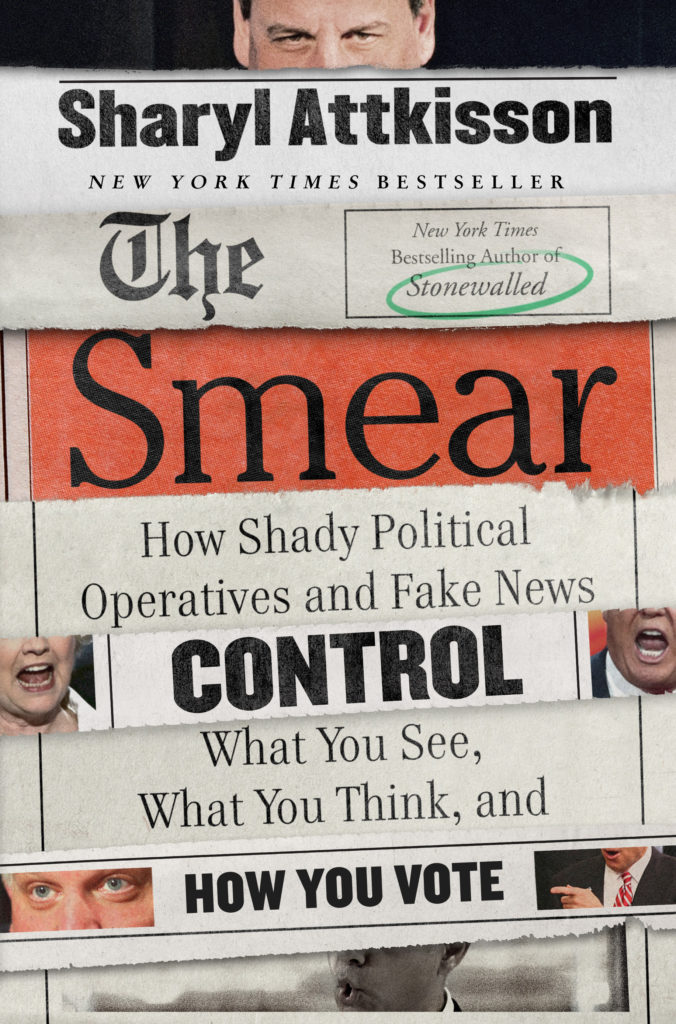 Order the New York Times bestseller "The Smear" today online or borrow from your library
More from Sharyl Attkisson:
For the first time ever, the presidential limousine has rounded the track just prior to the start of today's Daytona...