The Smear Industrial Complex in 2020 (PODCAST)
---
A deep dive into the shady forces that influence our thoughts and votes as we prepare for the next presidential election.
Continue reading The Smear Industrial Complex in 2020 (PODCAST) on sharylattkisson.com.
Support Sharyl Attkisson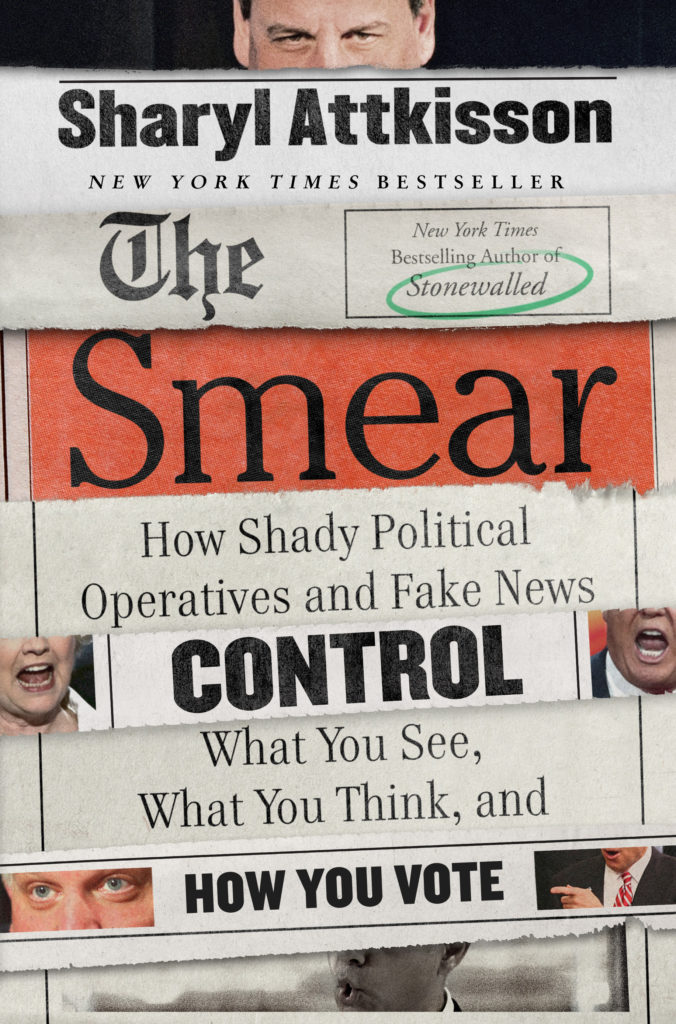 Order the New York Times bestseller "The Smear" today online or borrow from your library
Most anyone who's worked in an office setting with cubicles and an idiot boss can relate to the comic strip...