Trump, Biden and the Problem With Today's Polls (PODCAST)
---
Are we traveling down the same well-worn path when it comes to reporting on polls? And when it come to some infamous 2016 predictions: where are they now?
Continue reading Trump, Biden and the Problem With Today's Polls (PODCAST) on sharylattkisson.com.
Support Sharyl Attkisson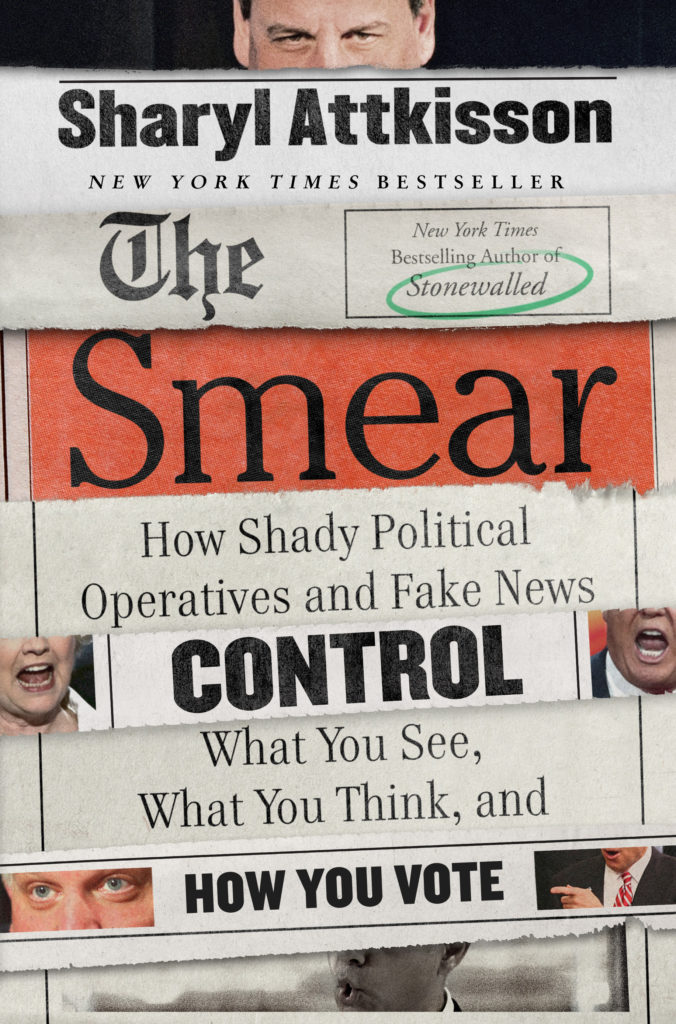 Order the New York Times bestseller "The Smear" today online or borrow from your library
I'm on the road shooting and researching new stories for Full Measure Season Six! Come with me and the Full...