Twitter Censorship?
---
The following is an excerpt from "Nunes sues Twitter, some users, seeks over $250M alleging anti-conservative 'shadow bans,' smears" written for Fox News by Greg Re and Cathrine Herridge. Twitter's chief legal officer, Vijaya Gadde, said that the company would improve upon its record in the future.
California
GOP Rep. Devin Nunes filed a major lawsuit seeking $250 million in compensatory
damages and $350,000 in punitive damages against Twitter and a handful of its
users on Monday, accusing the social media site of "shadow-banning
conservatives" to secretly hide their posts, systematically censoring
opposing viewpoints, and totally "ignoring" lawful complaints of
repeated abusive behavior.
In a complaint filed in Virginia state court on Monday, obtained by Fox News, Nunes claimed Twitter wanted to derail his work on the House Intelligence Committee, which he chaired until 2019, as he looked into alleged and apparent surveillance abuses by the government. Nunes said Twitter was guilty of "knowingly hosting and monetizing content that is clearly abusive, hateful and defamatory – providing both a voice and financial incentive to the defamers – thereby facilitating defamation on its platform." The lawsuit alleged defamation, conspiracy and negligence, as well as violations of the state's prohibition against "insulting words" — effectively fighting words that tend towards "violence and breach of the peace." The complaint sought not only damages, but also an injunction compelling Twitter to turn over the identities behind numerous accounts he said harassed and defamed him.
You can read more by clicking here: https://www.foxnews.com/politics/nunes-files-bombshell-defamation-suit-against-twitter-seeks-250m-for-anti-conservative-shadow-bans-smears
To support my independent reporting and fight government overreach in Attkisson v. DOJ and FBI, visit here: https://www.gofundme.com/sharyl-attkisson-4th-am-litigation
Original source: https://sharylattkisson.com/twitter-censorship/
See comments at original source: https://sharylattkisson.com/twitter-censorship/#respond
Follow Sharyl Attkisson on:
Support Sharyl Attkisson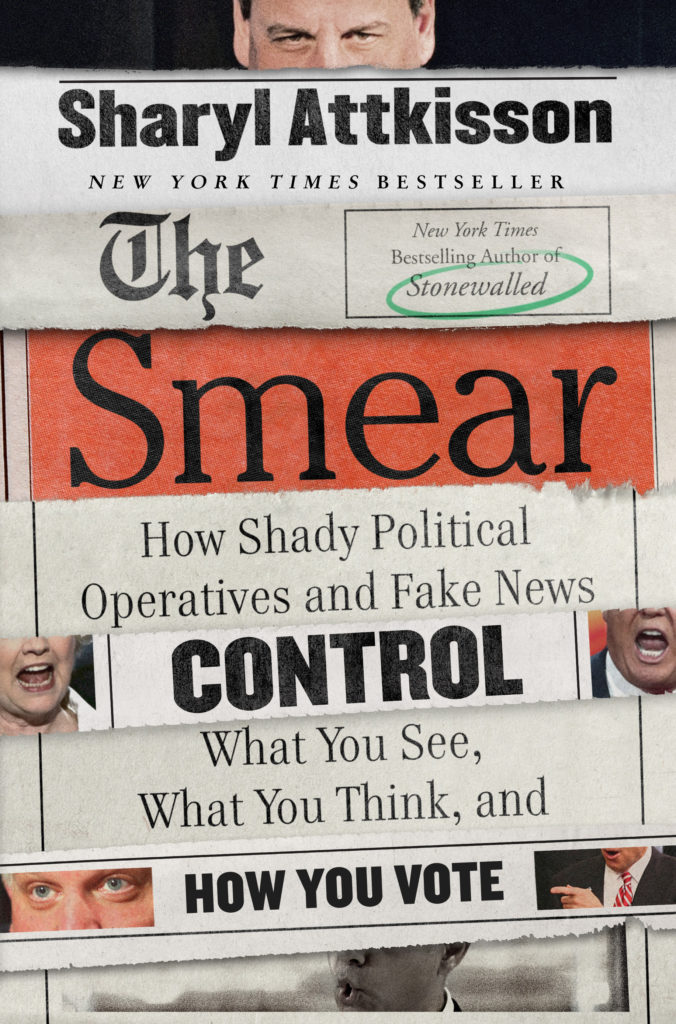 Order the New York Times bestseller "The Smear" today online or borrow from your library