Unscientific Poll: Did the Media Miss its Mark?
---
Last week's unscientific poll asked "how well did media do on Russia collusion story?" The results are below:
Stellar! (>1%)
More good than bad (1%)
More bad than good (4%)
Awful (94%)
Don't know (>1%)
You can help fight government overreach. Support the Attkisson v. DOJ/FBI Fourth Amendment Litigation Fund to fight the government computer intrusions. Tweet or contact @TheJusticeDept and President Trump to tell them to stop using your tax dollars to protect the computer intruders by obstructing this lawsuit.
Original source: https://sharylattkisson.com/unscientific-poll-did-the-media-miss-its-mark/
See comments at original source: https://sharylattkisson.com/unscientific-poll-did-the-media-miss-its-mark/#respond
Follow Sharyl Attkisson on:
Support Sharyl Attkisson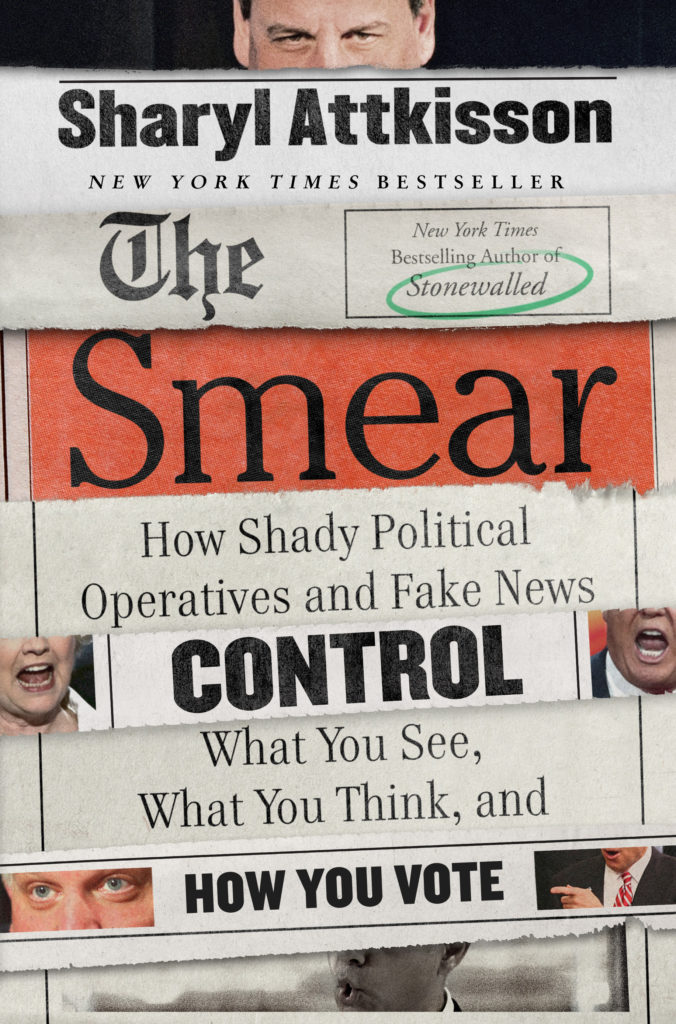 Order the New York Times bestseller "The Smear" today online or borrow from your library