Unscientific Poll: Julian Assange
---
In our latest unscientific poll, we asked people's opinion of Julian Assange. Most people surveyed regard him as a hero. Full results are below:
Julian Assange is a:
Hero (41%)
Villain (13%)
Both (30%)
Neither (12%)
I don't know (4%)
You can help fight government overreach. Support the Attkisson v. DOJ/FBI Fourth Amendment Litigation Fund to fight the government computer intrusions. Tweet or contact @TheJusticeDept and President Trump to tell them to stop using your tax dollars to protect the computer intruders by obstructing this lawsuit.
Original source: https://sharylattkisson.com/unscientific-poll-julian-assange/
See comments at original source: https://sharylattkisson.com/unscientific-poll-julian-assange/#respond
Follow Sharyl Attkisson on:
Support Sharyl Attkisson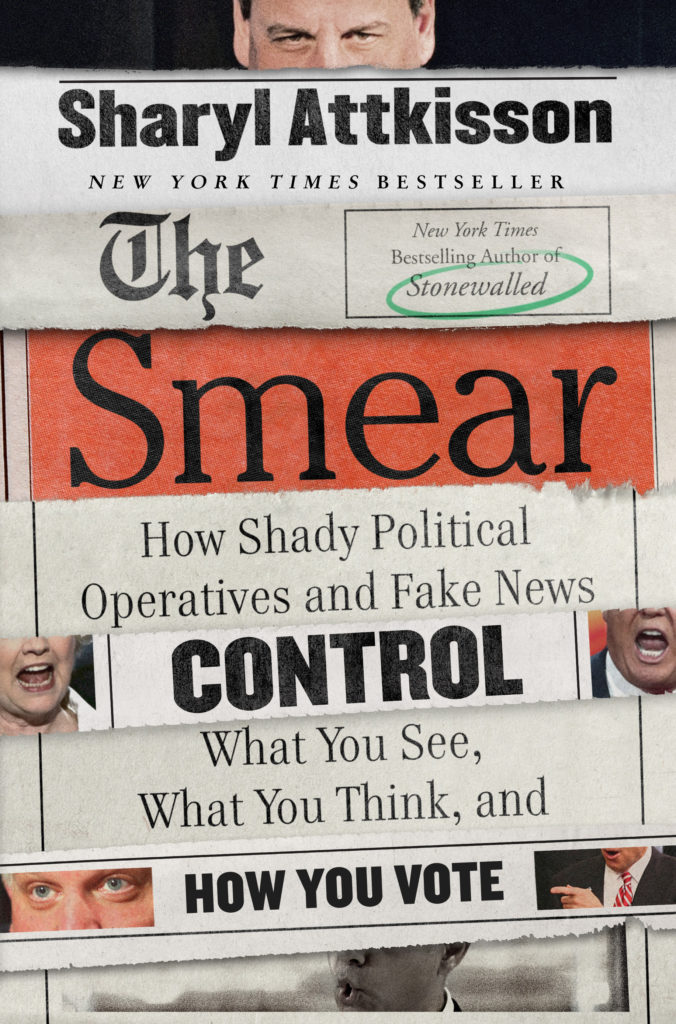 Order the New York Times bestseller "The Smear" today online or borrow from your library