UPDATE Attkisson v. DOJ and FBI: Oral Arguments
---
Analysis
Today were oral arguments in the appeal of my lawsuit against the Dept. of Justice and FBI for the government computer intrusions. This is my layman's non-legal read of the issues and questions.
Government officials such as Attorney General Eric Holder enjoy broad immunity from lawsuits such as mine. There are some good reasons for this. We argue, though, that our case fits into an exception. There was little discussion about this in oral arguments.
The lower court said since we can't identify the John Doe federal agents responsible (by name) after four years of litigation, it's time for the case to end. We argue that the case sat dormant for most of the four years through no fault of ours, and asked: How can we identify the John Does without the government providing us necessary discovery to learn their names? One appellate judge seemed somewhat sympathetic to our arguments during questions.
The lower court found we didn't follow the proper court instructions during a 16-day discovery period, including that we didn't sufficient narrow our many subpoenas. We argue we tried but DOJ made clear it was going to continue to oppose, in court, each individual subpoena and discovery request. One appellate judge seemed to indicate we'd been given ample chances, though.
The DOJ told the appellate panel that it does not represent the John Doe unnamed federal agents. There were a lot of questions by two appellate judges on this. They said to DOJ, "Then you don't object to the case moving forward against the John Does?" When the attorneys for DOJ and Verizon (another named defendant) tried to speak to the court about why the case should not continue against the John Does, two of the judges questioned them as to why they were speaking to that at all since they don't represent the John Does.
We argued that we have an extremely robust factual case set forth in our initial complaint complete with forensic evidence (which must be accepted as true at this stage). We told the court that if a plaintiff is expected to have names of "John Does" prior to meaningful discovery when the government — the accused— is withholding the information, then it would mean that no citizen improperly surveilled by the government has a remedy. The DOJ would be able to use the discovery process to obstruct the search for the names and get every case dismissed.
One of the three appellate judges listened and paid close attention but didn't ask questions.
There's no specific timeline for a ruling. Two to four months can be typical. Each side can appeal an unfavorable decision.
Support the Attkisson v. DOJ/FBI Fourth Amendment Litigation Fund to fight the government computer intrusions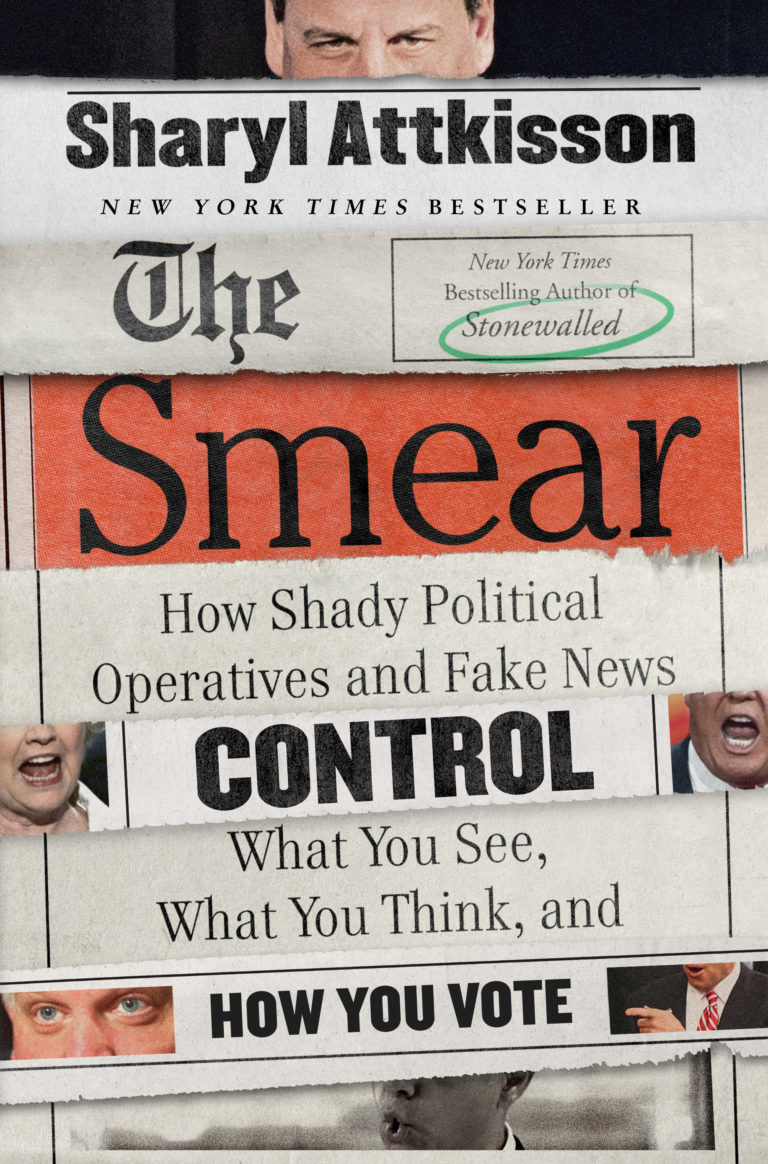 Original source: https://sharylattkisson.com/2019/01/29/update-attkisson-v-doj-and-fbi-oral-arguments/
See comments at original source: https://sharylattkisson.com/2019/01/29/update-attkisson-v-doj-and-fbi-oral-arguments/#respond
Follow Sharyl Attkisson on:
Support Sharyl Attkisson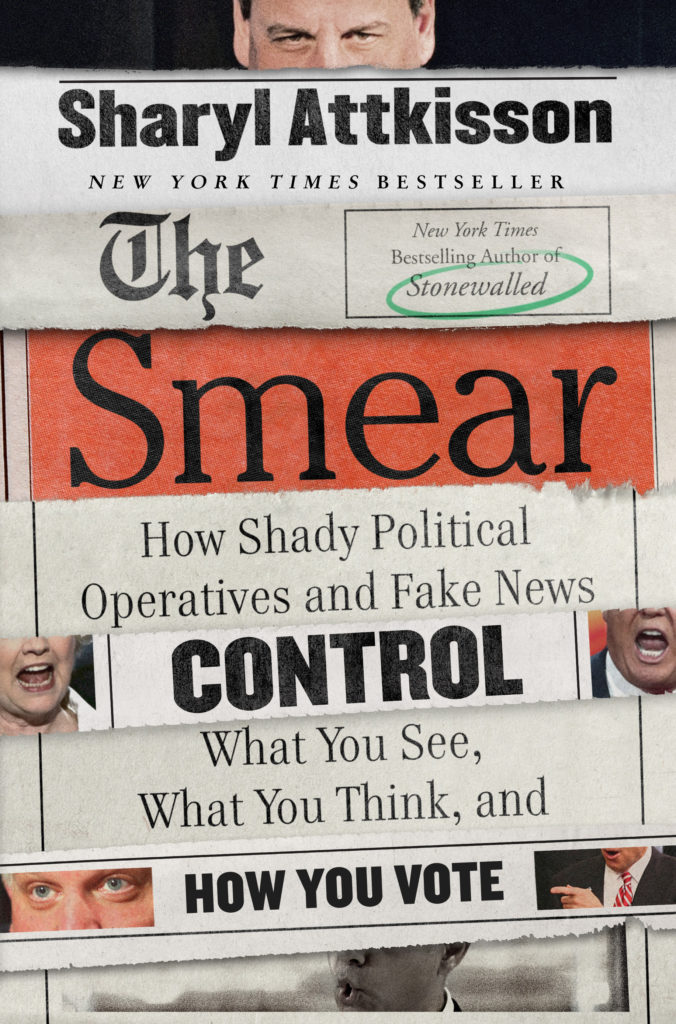 Order the New York Times bestseller "The Smear" today online or borrow from your library