VIDEO UPDATE in Attkisson v. DOJ and FBI for govt. computer intrusions
---
A brief video containing the newest news from the case.
The court denies a motion made by the Dept. of Justice that would have delayed the case.
A diverse group of Constitutional free press and privacy advocates is supporting Attkisson v. Dept. of Justice/FBI to fight the government computer intrusions. Click here to support.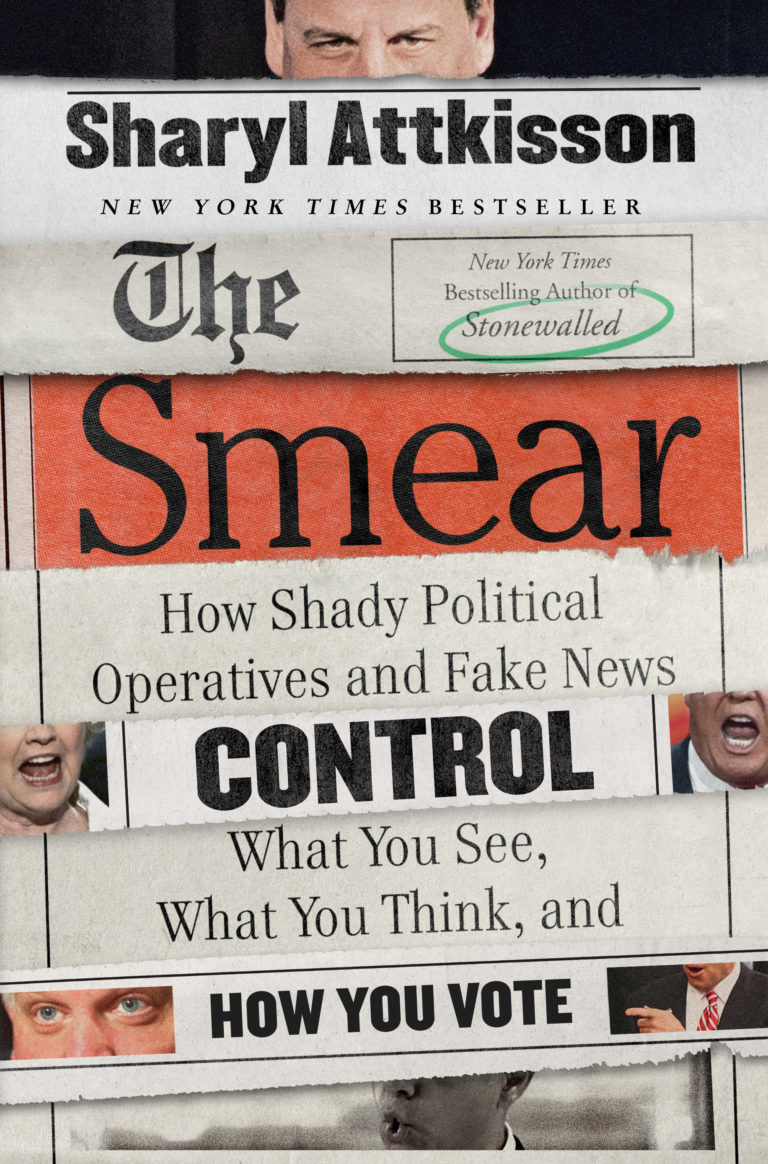 Original source: https://sharylattkisson.com/2019/01/25/video-update-in-attkisson-v-doj-and-fbi-for-govt-computer-intrusions/
See comments at original source: https://sharylattkisson.com/2019/01/25/video-update-in-attkisson-v-doj-and-fbi-for-govt-computer-intrusions/#respond
Follow Sharyl Attkisson on:
Support Sharyl Attkisson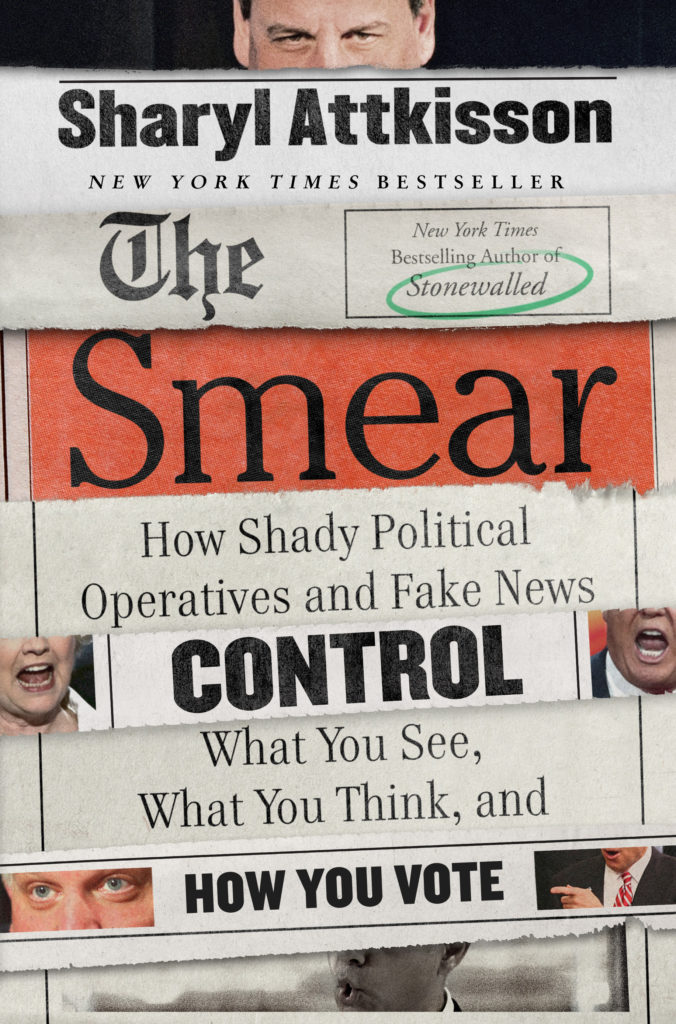 Order the New York Times bestseller "The Smear" today online or borrow from your library