WATCH: Freedom of the press?
---
(Original air date: November 17, 2019) This week, thirty media and tech companies announced they're partnering behind a new national campaign "Protect Press Freedom." But conservative commentator and author Mark Levin argues the modern mass media does not favor of a free press. His new book is called: Unfreedom of the Press. Sharyl: You wrote […]
Continue reading WATCH: Freedom of the press? on sharylattkisson.com.
Follow Sharyl Attkisson on:
Support Sharyl Attkisson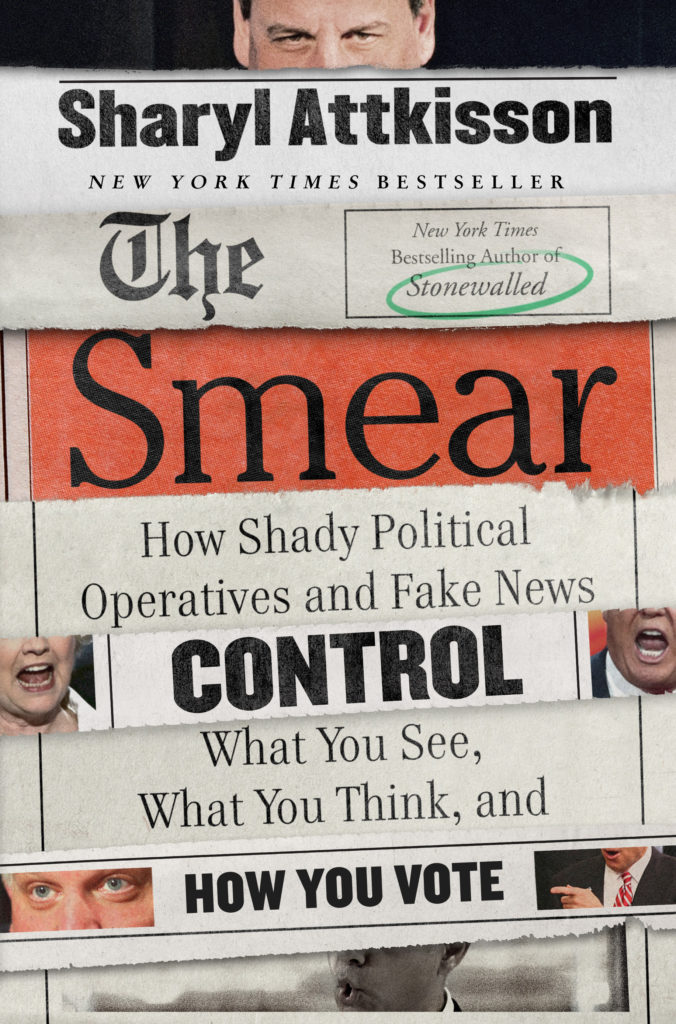 Order the New York Times bestseller "The Smear" today online or borrow from your library