WATCH: What is bitcoin?
---
You've probably heard of bitcoin, but odds are you don't know much about it. Bitcoin is the first decentralized, universal, digital currency that lets you buy things without banks or credit cards. Some see bitcoin primarily as an investment of stored value, sort of like a company's stock. Today, we get some insight from a […]
Continue reading WATCH: What is bitcoin? on sharylattkisson.com.
Follow Sharyl Attkisson on:
Support Sharyl Attkisson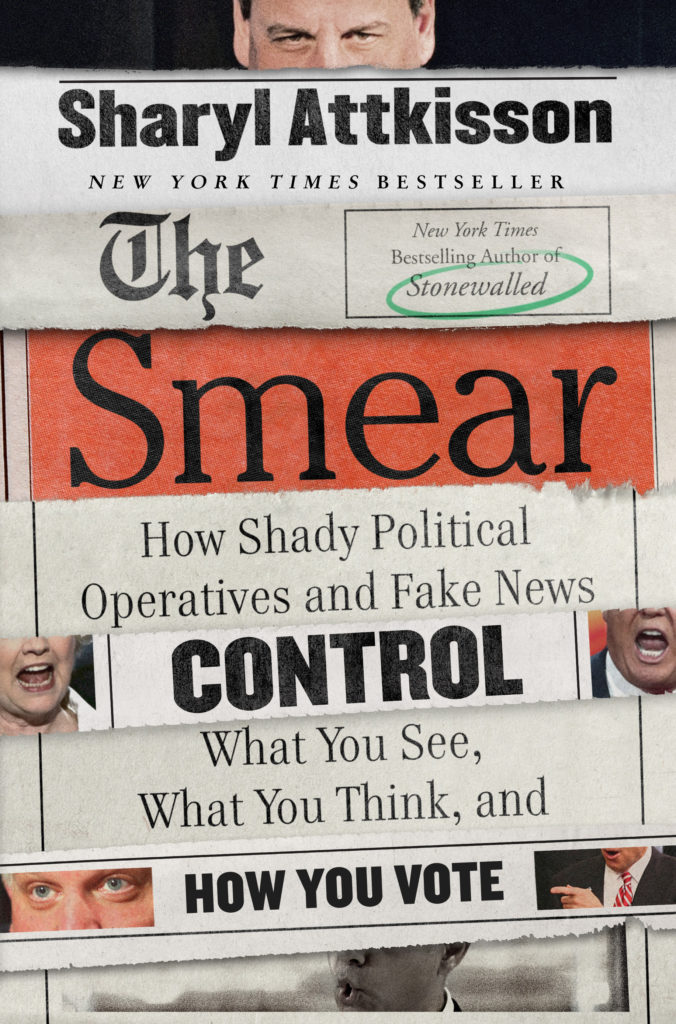 Order the New York Times bestseller "The Smear" today online or borrow from your library