Whatever Happened to the Unmaskings Probe?
---
Every day brings new stories about Russian interference in the 2016 election, whether Donald Trump played a role, and alleged abuses by our intelligence agencies. One of the deepest, darkest, most important issues in the whole mess has to do with the massive number of "unmaskings" of U.S. citizens. It potentially opens a can of worms squirmier than many other issues. To understand, it helps to begin with the aftermath of the 9/11 terrorist attacks, when U.S. intel agencies sought to expand their surveillance authority — for what seemed like all the right reasons. (For context, a week before 9/11, Robert Mueller had become FBI director; a month earlier, James Clapper had been named head of the agency that supplies image intel to the CIA, and John Brennan recently had become CIA deputy executive director.) 
Continue reading at The Hill link below:
https://thehill.com/opinion/white-house/399448-whatever-happened-to-the-unmaskings-probe
A diverse group of Constitutional free press and privacy advocates is supporting Attkisson v. Dept. of Justice/FBI to fight the government computer intrusions. Click here to support.
Original source: https://sharylattkisson.com/2019/01/29/whatever-happened-to-the-unmaskings-probe/
See comments at original source: https://sharylattkisson.com/2019/01/29/whatever-happened-to-the-unmaskings-probe/#respond
Support Sharyl Attkisson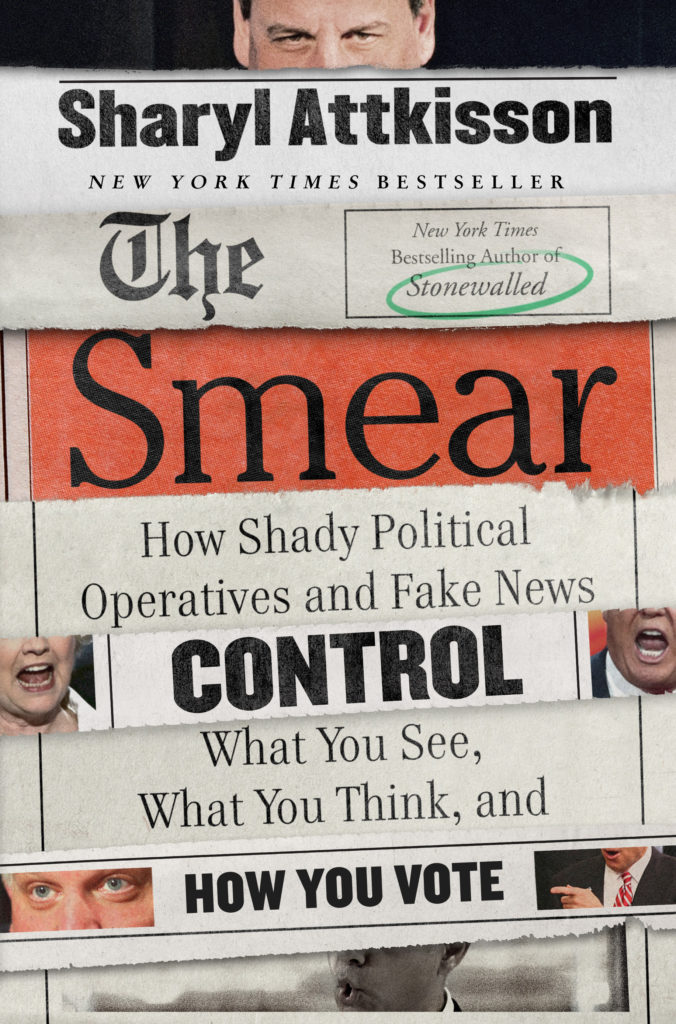 Order the New York Times bestseller "The Smear" today online or borrow from your library