When is recycling a federal crime?
---
[Above: e-waste recycler Eric Lundgren]
Eric Lundgren made it his mission in life to promote recycling of toxic "e-waste." That's old computers and other electronics that poison our water with mercury or are sent to foreign countries for disposal–poisoning their environment. This week on Full Measure, we have the unbelievable story of why armed federal agents stormed Lundgren's home and how he's now in prison for his recycling "crimes." It's an interview you won't want miss, and one no other Sunday program will have.
We will also hear from Senator Lindsey Graham on the ramifications of the most recent Supreme Court nominee confirmation hearings. Have new precedents been set that will impact how future nominees are treated, and who can get a Congressional hearing at the 11th hour based on what sort of allegations?
And Scott Thuman travels to Brazil to dig into their "fake news" problem ahead of the presidential election there.
More original stories you won't see anywhere else. Watch on TV or online at www.fullmeasure.news!
Original source: https://sharylattkisson.com/2018/10/05/when-is-recycling-is-a-federal-crime/
See comments at original source: https://sharylattkisson.com/2018/10/05/when-is-recycling-is-a-federal-crime/#comments
Follow Sharyl Attkisson on:
Support Sharyl Attkisson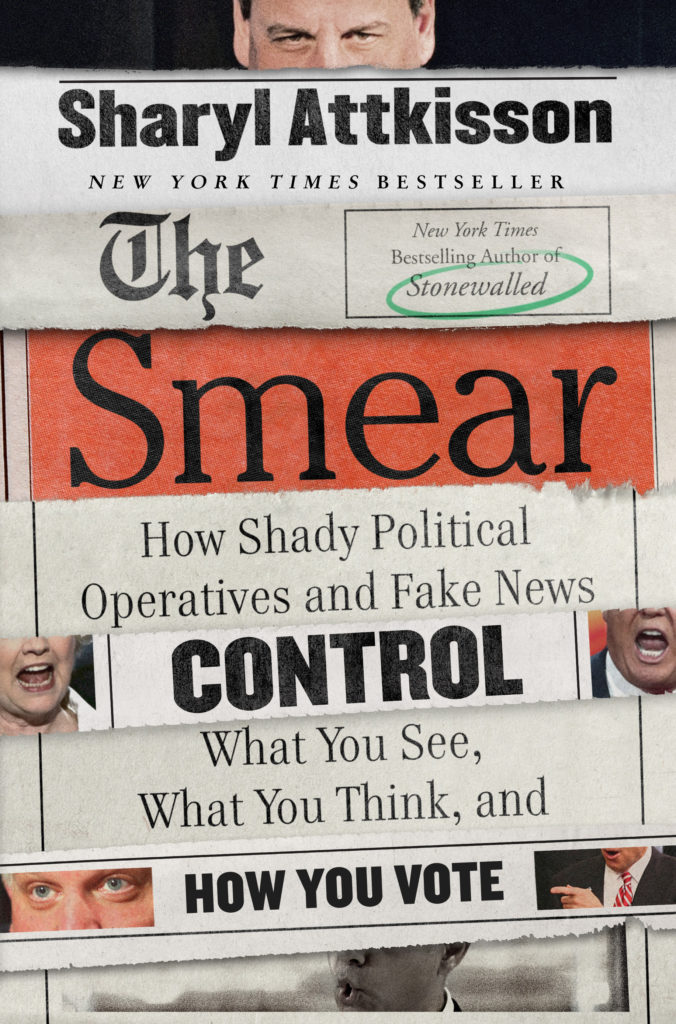 Order the New York Times bestseller "The Smear" today online or borrow from your library