Who will be (D) nominee? "Somebody else" and "I don't know" win poll
---
In our latest unscientific poll at SharylAttkisson.com, we asked:
If you had to pick today, who will be the (D) presidential nominee?
The winners in our poll were "I don't know or care" and "Somebody else." Together, those categories garnered 45% of the vote.
Two named candidates were next in line: Sen. Kamala Harris with 16% and former Vice President Joe Biden with 15%.
Senators Elizabeth Warren and Cory Booker bring up the bottom two.
Here's how the rest stacked up:
SharylAttkisson.com unscientific poll

Who do you think will be the Democrats' nominee for president in 2020?
Warren 2.71%
Biden 15%
Clinton 3%
Klobuchar 2%
Booker 2%
Harris 16%
Bloomberg 4%
Sanders 10%
Somebody else 19%
Don't know/care 26%
To help fight government overreach, support Attkisson v. Dept. of Justice/FBI over the government computer intrusions. Click here to support.
Original source: https://sharylattkisson.com/who-will-be-d-nominee-somebody-else-and-i-dont-know-win-poll/
See comments at original source: https://sharylattkisson.com/who-will-be-d-nominee-somebody-else-and-i-dont-know-win-poll/#respond
Follow Sharyl Attkisson on:
Support Sharyl Attkisson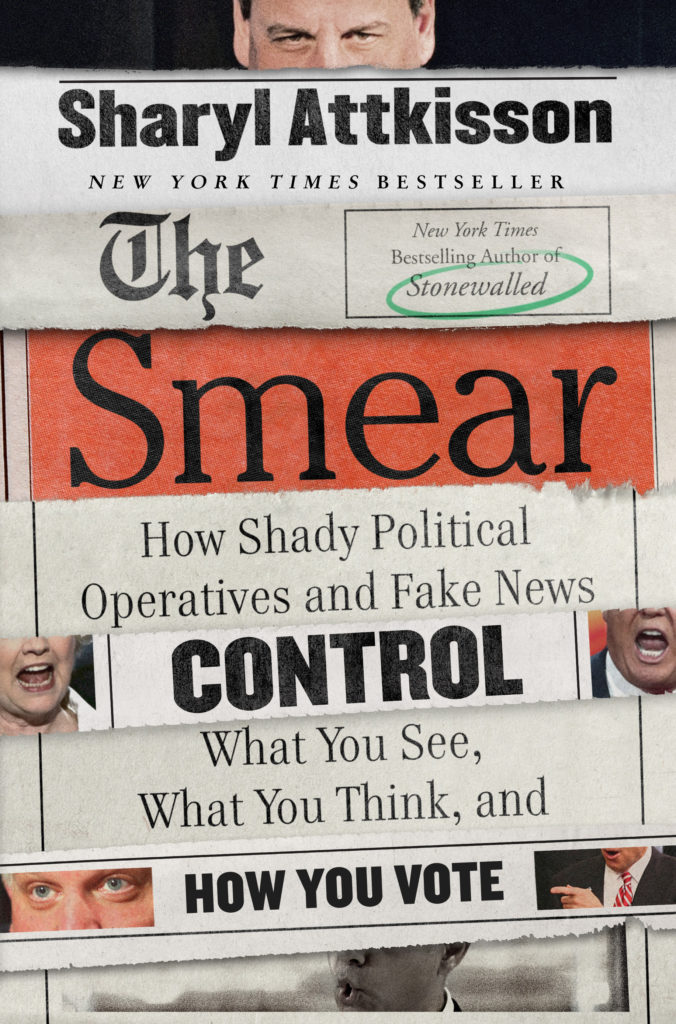 Order the New York Times bestseller "The Smear" today online or borrow from your library