Wikipedia's Credibility Called into Question… Again: Analysis
---
The following is an excerpt from "Wikipedia Editors Paid to Protect Political, Tech, and Media Figures" by T.D. Adler at Breitbart.com
A report in Huffington Post recently revealed the case of Wikipedia editor Ed Sussman, who was paid by media clients such as NBC and Axios to help diminish critical material.
Paid editors operating in a similar manner to Sussman have worked on
behalf of CNN contributor Hilary Rosen and the CEOs of Reddit and Intel,
among other clients.
Other conduct by Sussman not covered by the Huffington Post shows him
authoring fluff pieces for NBC executives and getting his proposed
changes approved by another paid Wikipedia editor.
The report by Ashley Feinberg detailed former journalist Ed Sussman's work as a paid Wikipedia fixer for clients such as Axios, NBC, and Facebook. Sussman did this work through the firm WhiteHatWiki, which he argues follows Wikipedia policies. Sussman disclosed his paid editing on Wikipedia and ostensibly worked within the rules by having other editors approve proposed changes.
You can read the rest of the story here: https://www.breitbart.com/tech/2019/03/26/wikipedia-editors-paid-to-protect-political-tech-and-media-figures/
You can also watch the Full Measure story examining the many issues
with Wikipedia: http://fullmeasure.news/news/cover-story/the-dark-side-of-wikipedia
You can help fight government overreach. Support the Attkisson v. DOJ/FBI Fourth Amendment Litigation Fund to fight the government computer intrusions. Tweet or contact @TheJusticeDept and President Trump to tell them to stop using your tax dollars to protect the computer intruders by obstructing this lawsuit.
Original source: https://sharylattkisson.com/wikipedias-credibility-called-into-question-again-analysis/
See comments at original source: https://sharylattkisson.com/wikipedias-credibility-called-into-question-again-analysis/#respond
Follow Sharyl Attkisson on:
Support Sharyl Attkisson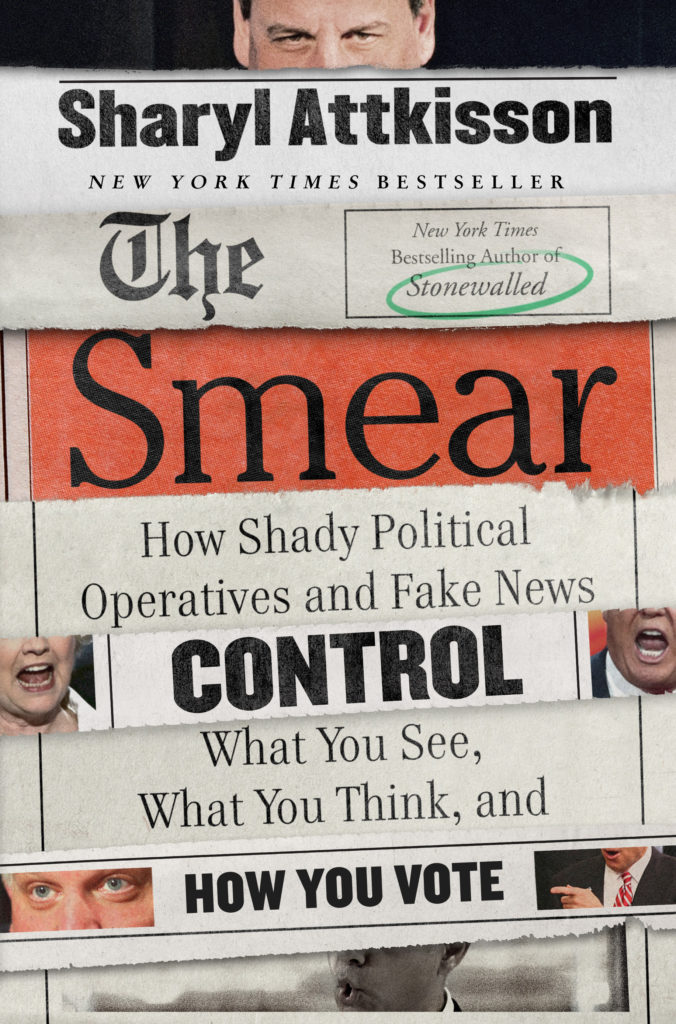 Order the New York Times bestseller "The Smear" today online or borrow from your library