MS-13: a vicious import into the U.S.
---
This week on Full Measure, Jonathan Elias is in Honduras to investigate why so many citizens from there make the dangerous trip to the US. One of the reasons is the rampant gang violence, much of it attributed to MS-13. The gang was started in Los Angeles by El Salvadoran immigrants and is now largely centered in Central America.
That's part of the problem when it comes to illegal immigration: along with what most would consider deserving, honest people are violent thugs responsible for horrendous crimes. Jonathan actually sits down with MS-13 gang members for an interview.
Also this week, some doctors say antidepressants can save lives. But there's a world renowned renegade psychiatrist with a different view. Psychiatrists typically rely on prescription drugs as much or more than any medical speciality but Dr. Peter Breggin has never prescribed a drug for treatment of mental disorders. He'll tell us why. It's food for thought for anyone seeking treatment for depression or other mental disorders.
And you won't want to miss Scott Thuman's excellent adventure on a scooter in Vietnam.
We never waste your time rehashing stories you've already seen all week. Check out ways to watch us Sunday on TV, on demand and online–below:
Original source: https://sharylattkisson.com/ms-13-a-vicious-import-into-the-u-s/
See comments at original source: https://sharylattkisson.com/ms-13-a-vicious-import-into-the-u-s/#respond
Follow Sharyl Attkisson on:
Support Sharyl Attkisson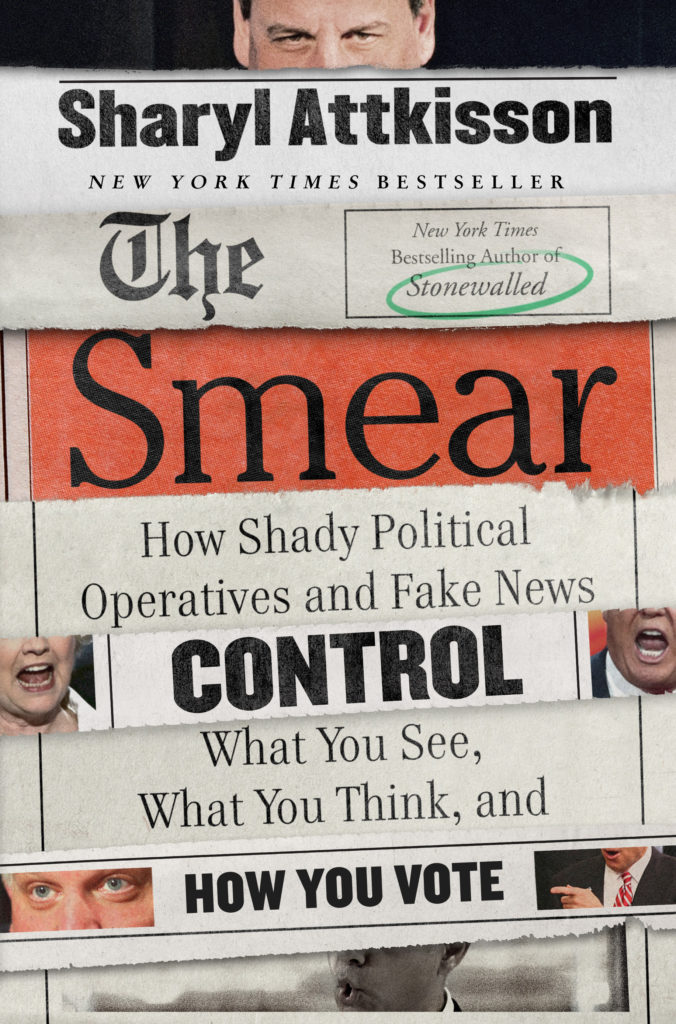 Order the New York Times bestseller "The Smear" today online or borrow from your library