Oral Arguments Granted in Attkisson v. DOJ/FBI
---
Our request for Oral Arguments has been granted in the Attkisson v. DOJ/FBI government computer intrusion case.
Thank you to all the supporters–moral and otherwise! More details in the near future.
If you think the government should not spy on U.S. citizens, including journalists, please consider supporting this case along with the diverse group of Constitutional, free press and privacy advocates who organized the Attkisson 4th Amendment Litigation Fund.
Read more about the government computer intrusions here.
Original source: https://sharylattkisson.com/2018/12/01/oral-arguments-granted-in-attkisson-v-doj-fbi/
See comments at original source: https://sharylattkisson.com/2018/12/01/oral-arguments-granted-in-attkisson-v-doj-fbi/#comments
Follow Sharyl Attkisson on:
Support Sharyl Attkisson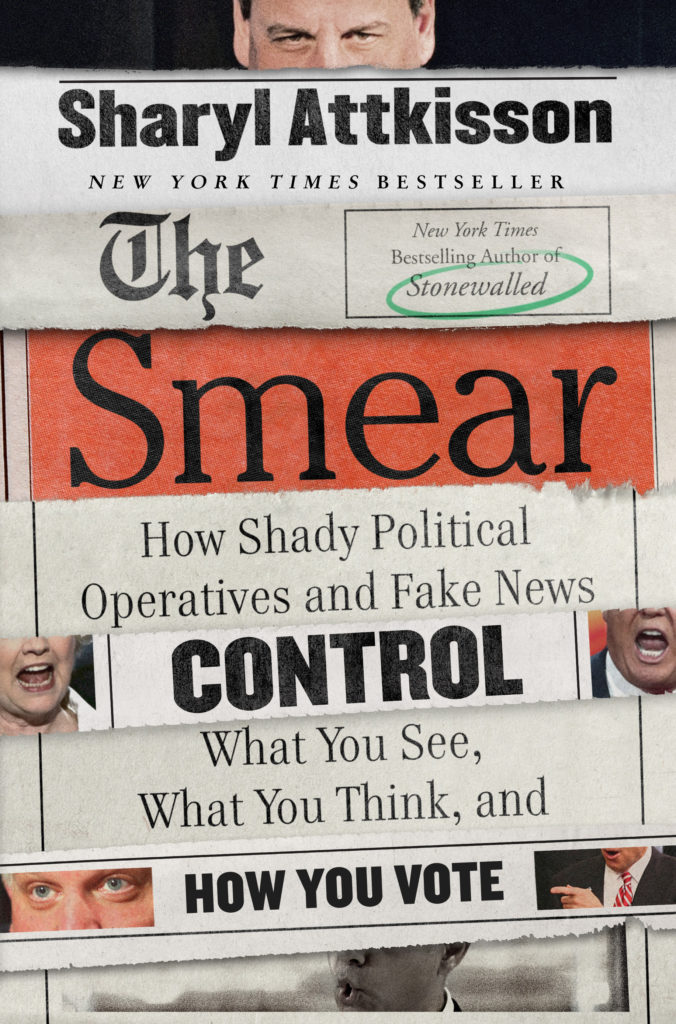 Order the New York Times bestseller "The Smear" today online or borrow from your library